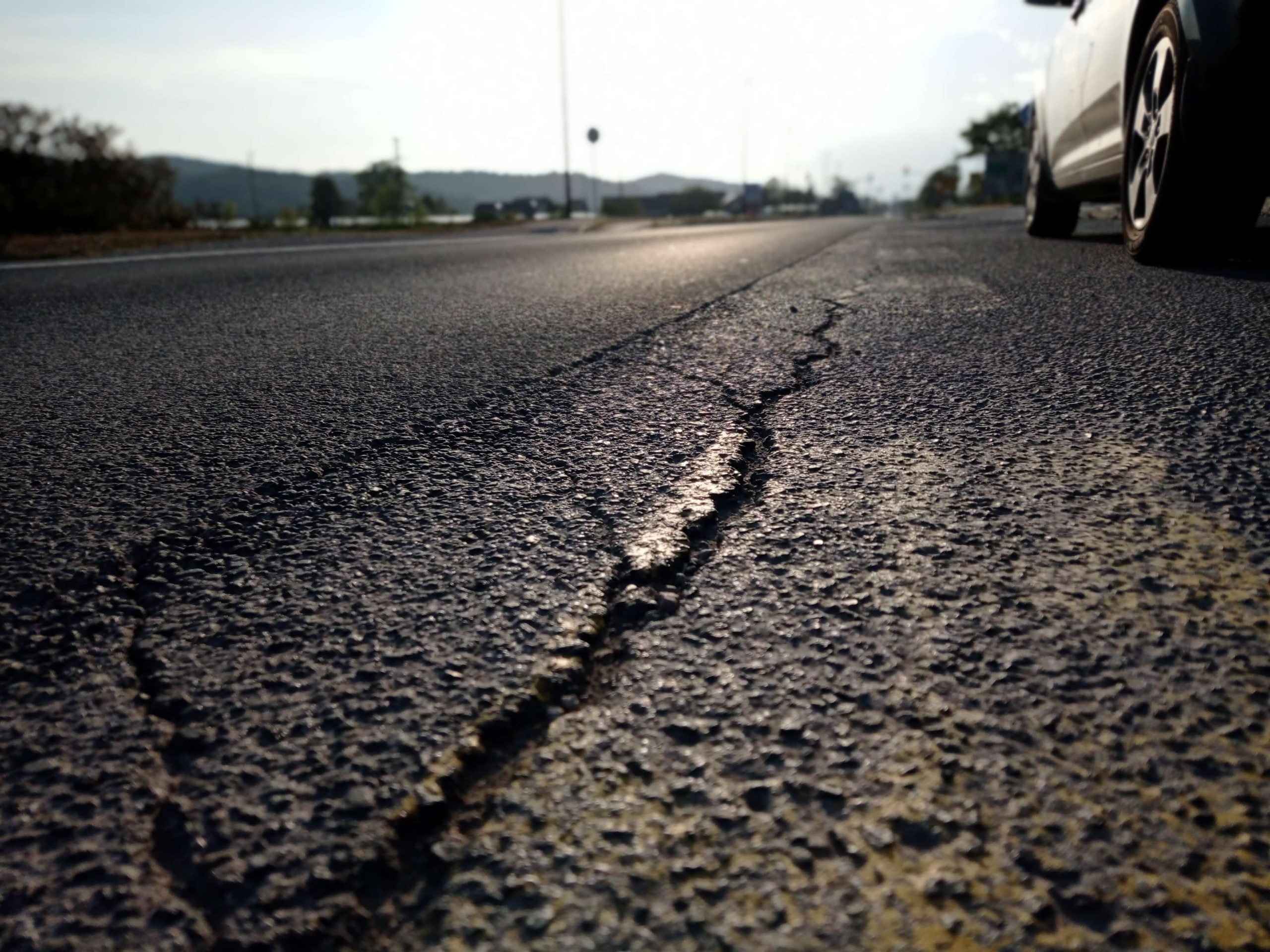 Road damage compensation with the use of SiWIM bridge weigh-in-motion system
09. 08. 2022
Overweight heavy goods vehicles cause the majority of damage to the road surface. Based on data gathered by the portable SiWIM bridge weigh-in-motion (B-WIM) system, these vehicles can be identified and compensation proportional to the damage they cause calculated.
The most severe infractions of gross weight and axle load restrictions are usually found near certain sources of heavy goods vehicles (HGV), such as quarries, sawmills and construction sites. Portability of the SiWIM B-WIM system enables its users to install and move the system between these locations, accurately measure gross vehicle weight and axle loads of heavy vehicles and, with the help of an advanced vehicle classification system, determine the origin of overweight HGVs.
In Slovenia, the Ministry of Transportation devised a methodology for determining the division of costs of excessive traffic burden of cargo vehicles. In line with this methodology, Cestel's traffic experts have been using data gathered by SiWIM to convert axle loads into a monetary assessment of damage. They use ESAL values to calculate the impact of overweight axles on the pavement and determine the proportional cost of damage caused by overweight vehicles from a particular quarry, construction site or other similar locations. Since 2012, between 35 and 85 such measurements have been performed each year in Slovenia.
This system is similar to weight-based tolling and is especially important for small municipalities with low budgets, as they can use it to claim damages and thus finance reconstruction of infrastructure. Road damage is thus paid for by legal entities which own the overweight vehicles and, at the same time, monitoring potentially problematic sources of overweight traffic also encourages adherence to weight and axle load regulations.
CESTEL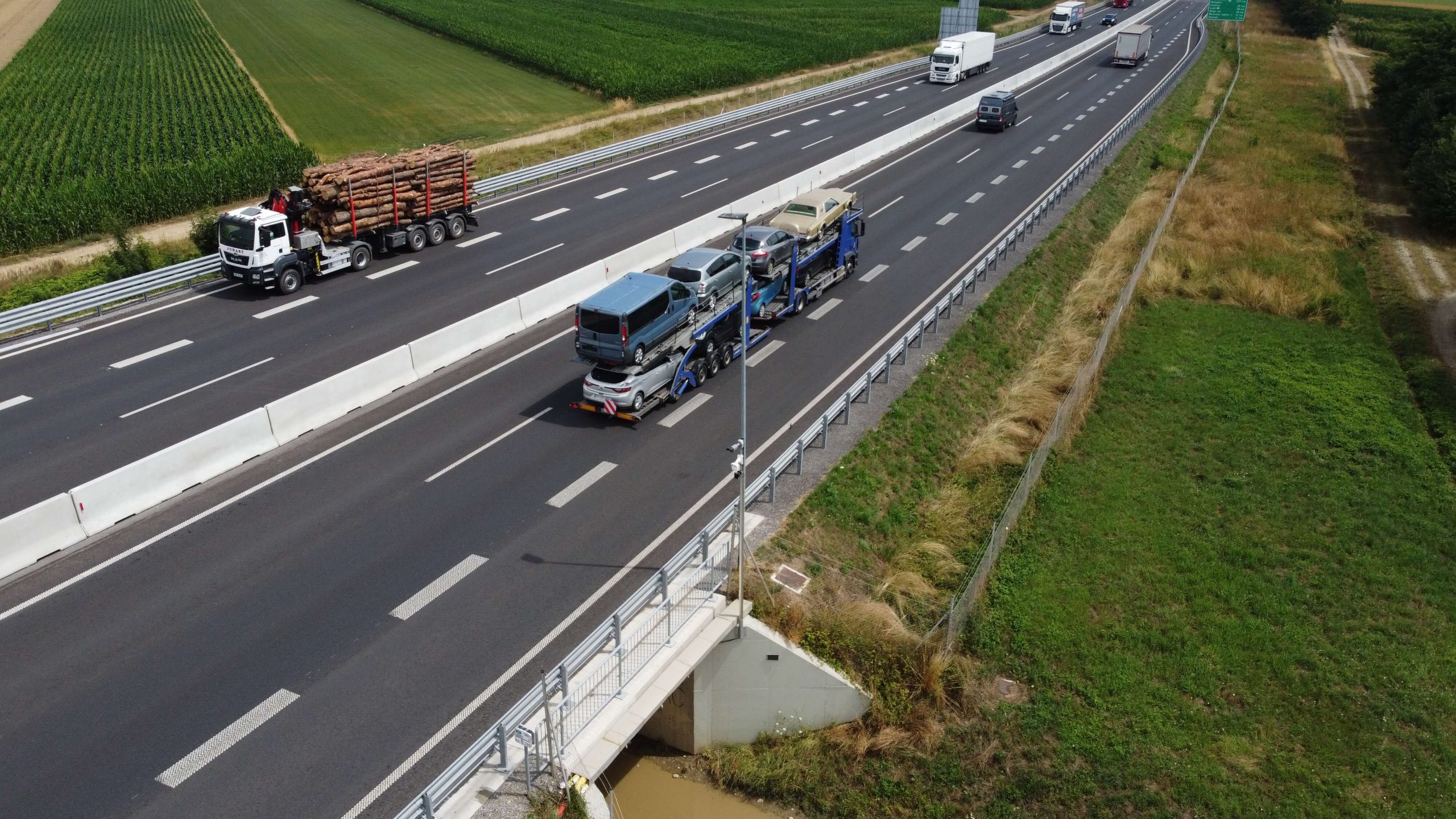 Calculation of road damage
Based on SiWIM data, our experts calculate road damage caused by overweight vehicles and convert it to monetary value, so the infrastructure owners get a clear picture on the real-life impact of overweight heavy goods vehicles.