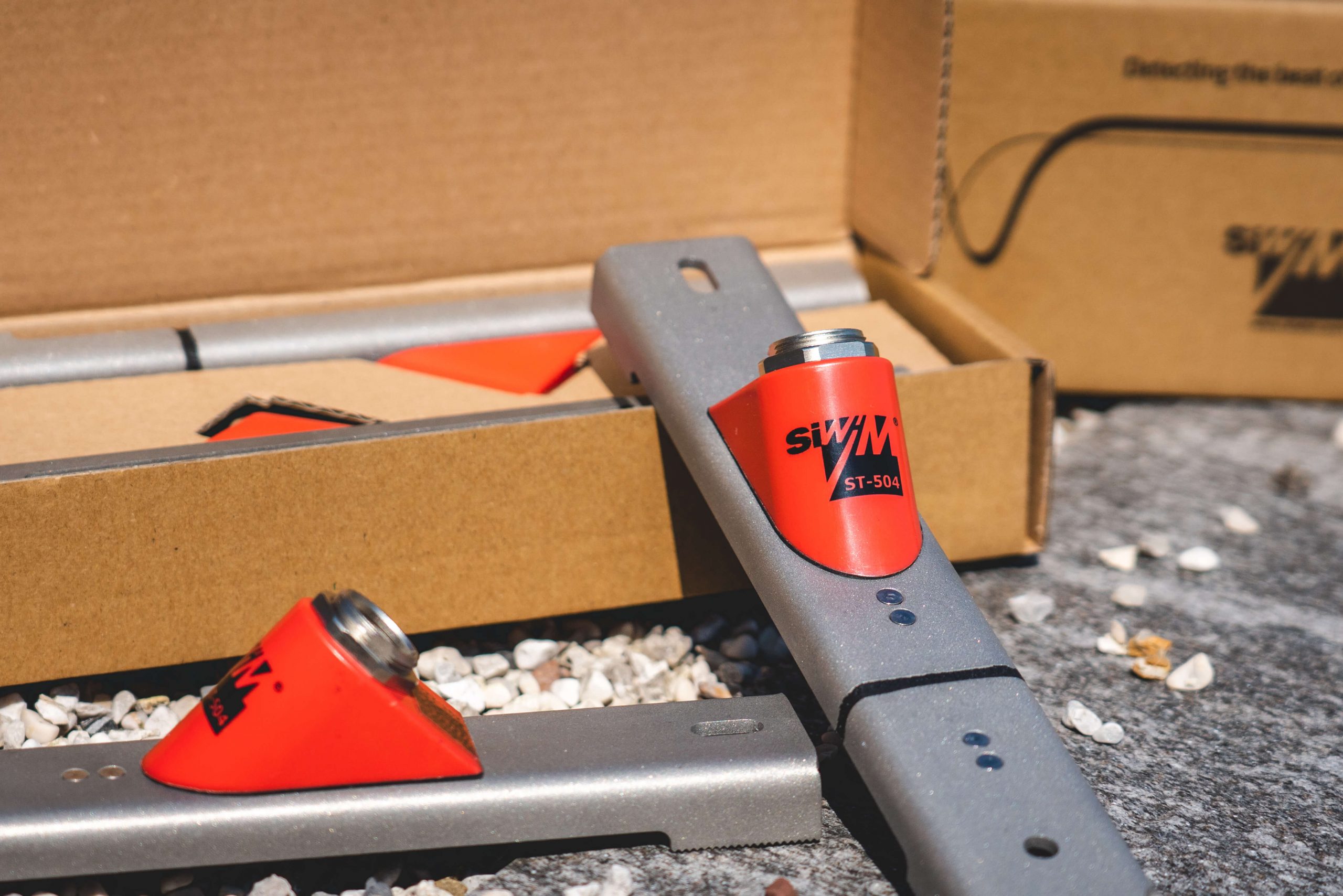 SiWIM, the world's first portable high-speed WIM system
18. 01. 2023
Install, weigh, and move: SiWIM's unique feature is its portability, which opens up a myriad of innovative uses of the system unavailable to conventional weigh-in-motion technology.
First, some numbers:
8 hours: the time it takes to install the SiWIM system
3 hours: the time it takes to deinstall it and pack it in the back of the van,
30: number of one-week measurements on different locations you can do in a year with one SiWIM system.
This is made possible due to the fact that no construction work is needed for the installation of the system, as its sensors are not cut into the pavement like with traditional weigh-in-motion systems but are screwed on the soffit of a bridge. A small number of SiWIM systems can thus be used in large scale projects, such us:
Road network overview: infrastructure owners get a very quick statistical overview of overweight vehicles via multiple one-week SiWIM measurements across the whole road network
Efficient law enforcement: the constant changing of weigh-in-motion locations makes avoiding law enforcement by overweight vehicles very difficult. At the same time, multiple road sections can be protected by eliminating overweight vehicles from the traffic flow with a single SiWIM system, as opposed to a conventional WIM system, which can only be used in a single location.
Bridge assessment: while weighing passing traffic, the SIWIM system simultaneously gathers structural information about the bridge. By moving the system to different locations, an overview of the state of the bridges can be made.
Take a look at our brand-new "SiWIM as a service" option, where we handle project execution and you get the data you need.