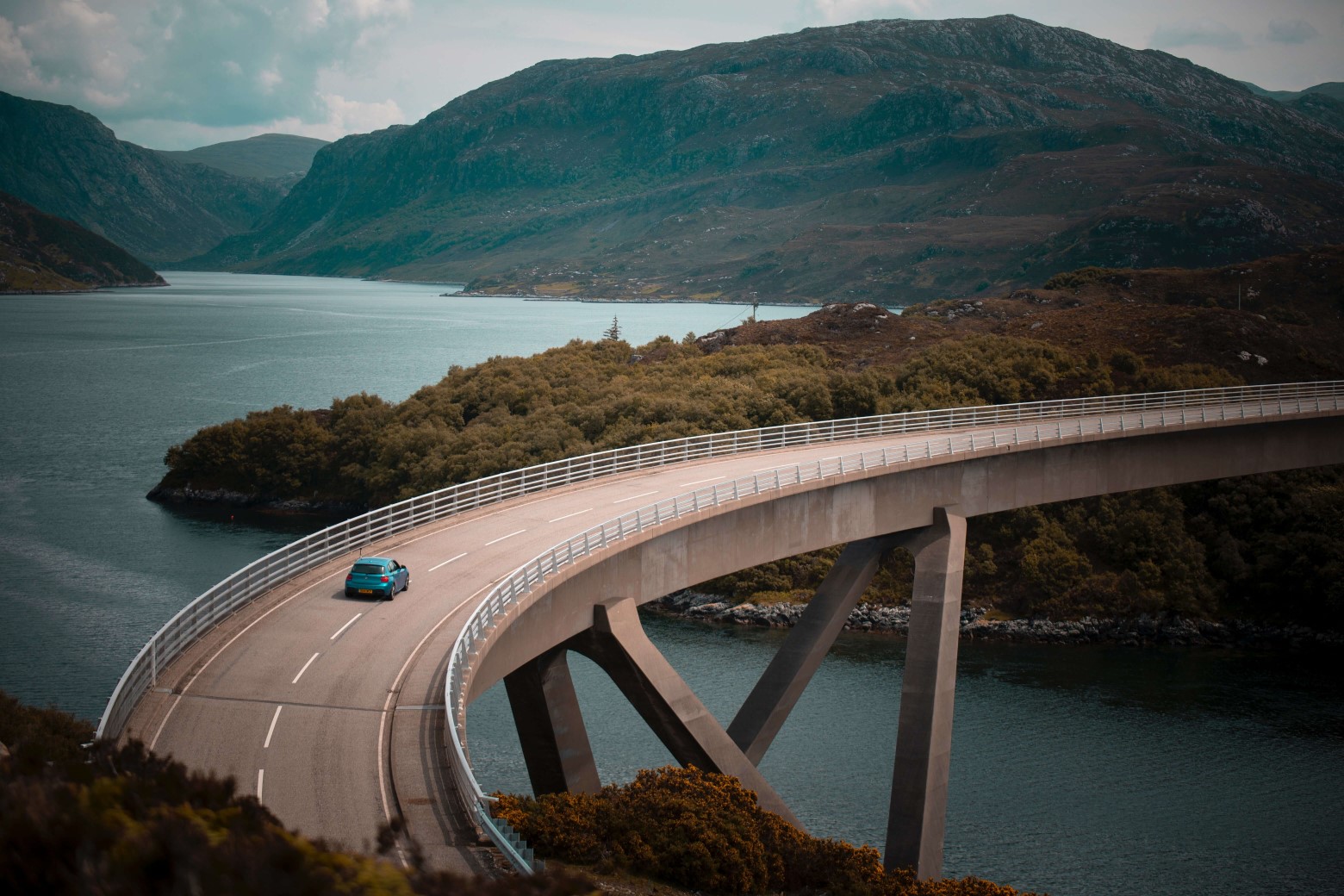 Is it possible to avoid a Bridge WIM system?
09. 09. 2022
Bridge weigh-in-motion systems are not visible to HGV drivers, since their sensors are installed on the bottom side of a bridge and no parts of the system are visible on the road surface. This makes avoiding B-WIM weight control virtually impossible.
But an interesting case happened at the end of last year in Slovenia, where police regularly use SiWIM bridge weigh-in-motion systems for preselection purposes. A driver of a 59-ton 5-axle articulated lorry without an exceptional transport permit tried to avoid detection by weigh-in-motion systems by driving towards his destination on the emergency lane of the motorway.
Despite not being calibrated for weighing vehicles on the emergency lane, the SiWIM system was able to detect the vehicle's signal and also measure its gross weight with a 6 % percent accuracy. The B-WIM supervisor from the traffic information center forwarded the information on the vehicle to the police, who prevented the driver from continuing his journey. Since the B-WIM systems use the whole bridge as a weighing platform, their weighing sensors have no problems with weighing vehicles, which want to avoid detection by driving on the emergency lane.
These kinds of severely overweight vehicles do not only cause extreme road degradation, they are also dangerous from traffic safety point of view, which is why the coordination between traffic information center and the police is so important. The described real-life example showed the practicality of bridge weigh-in-motion systems when it comes to unusual driving patterns of drivers, who would like to avoid detection.
CEstel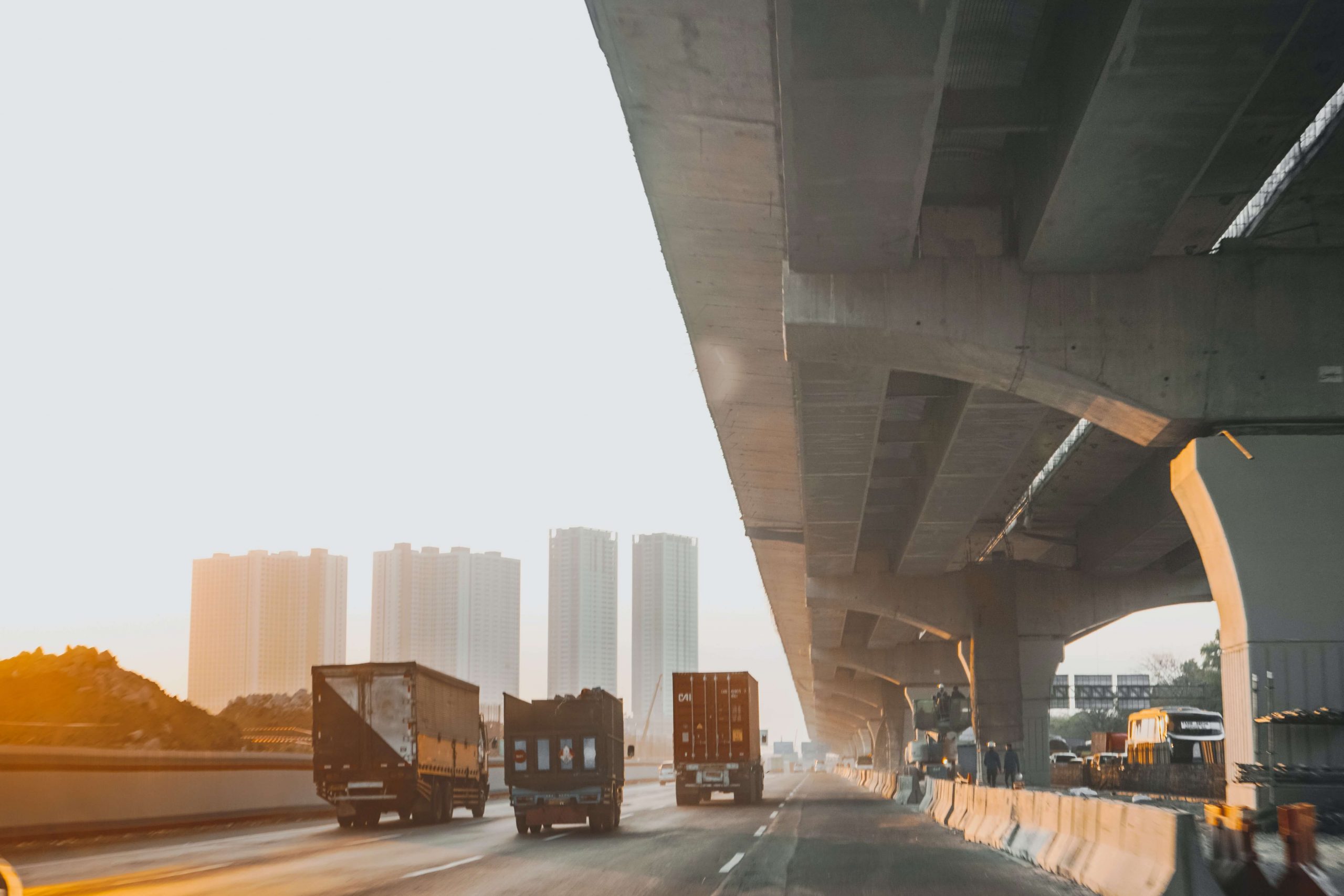 Preselection for law enforcement
SiWIM gives law enforcement information on actual weight and axle loads of heavy vehicles making the monitoring much more efficient as only overweight HGVs are processed by the authorities.