Calculation of road damage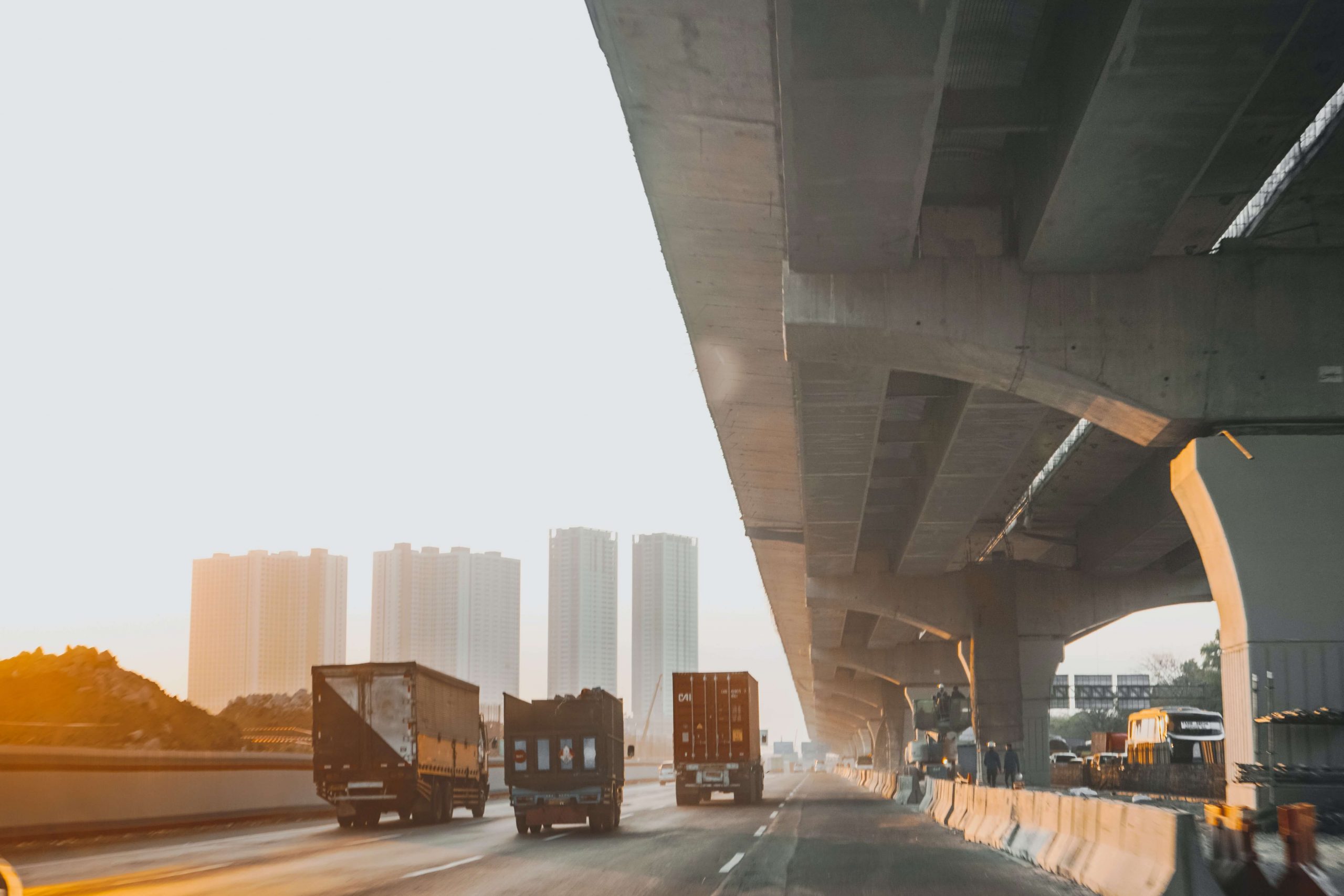 Real-life impact on road damage
Overweight heavy goods vehicles cause enormous amounts of damage to road surfaces.
Our experts use data from the SiWIM system to calculate this damage and convert it to monetary value, so the infrastructure owners get a clear picture on the real-life impact of overweight heavy goods vehicles.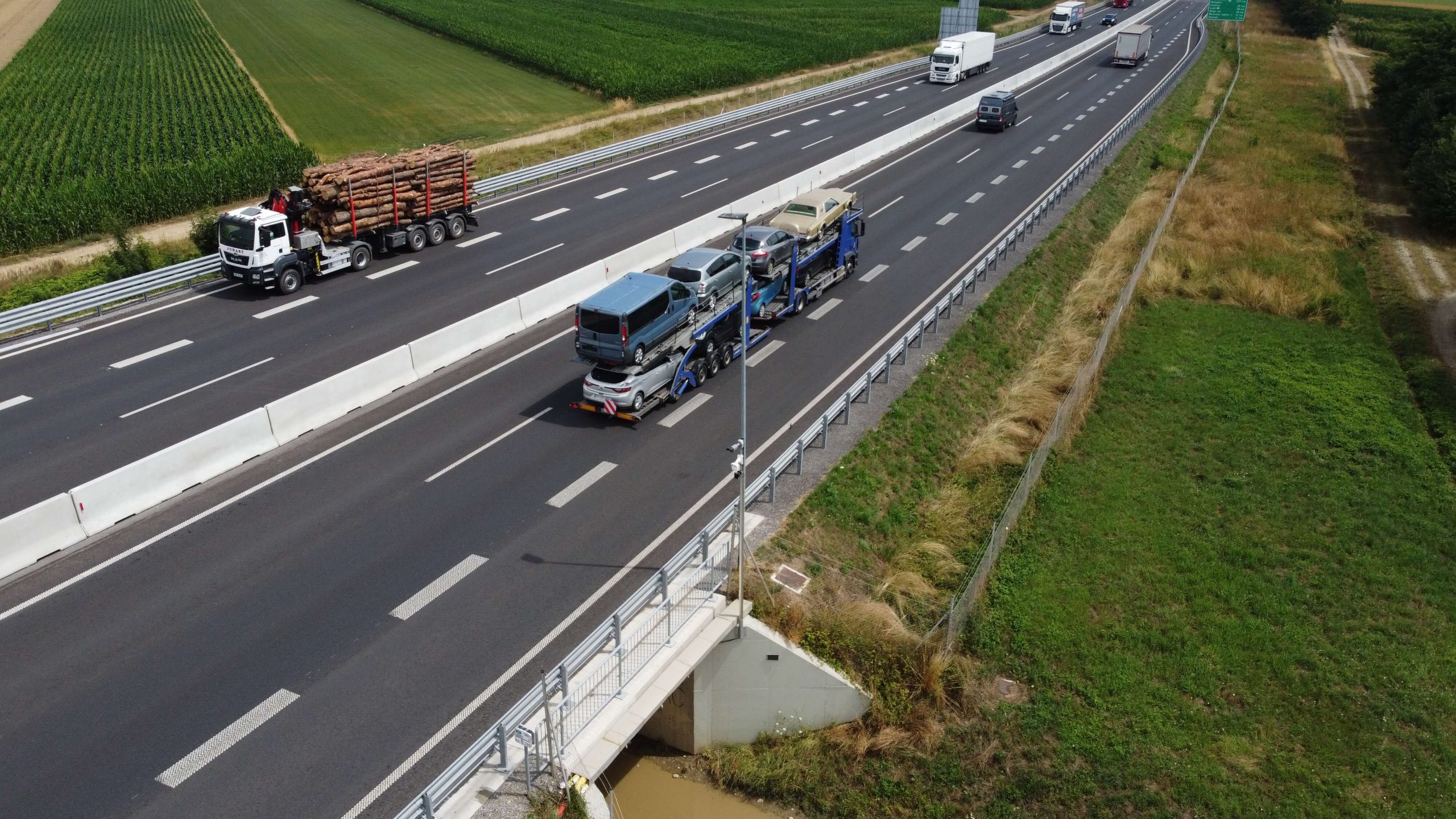 Statistical analysis
With additional statistical analysis, users will also get the information on which types of heavy goods vehicles are responsible for the most damage. For example, these vehicles could be 5-axle semi trailers, which are used in transit, or 3-axle rigid trucks from a local quarry.
Once these sources of overweight traffic are identified, local authorities can take appropriate actions.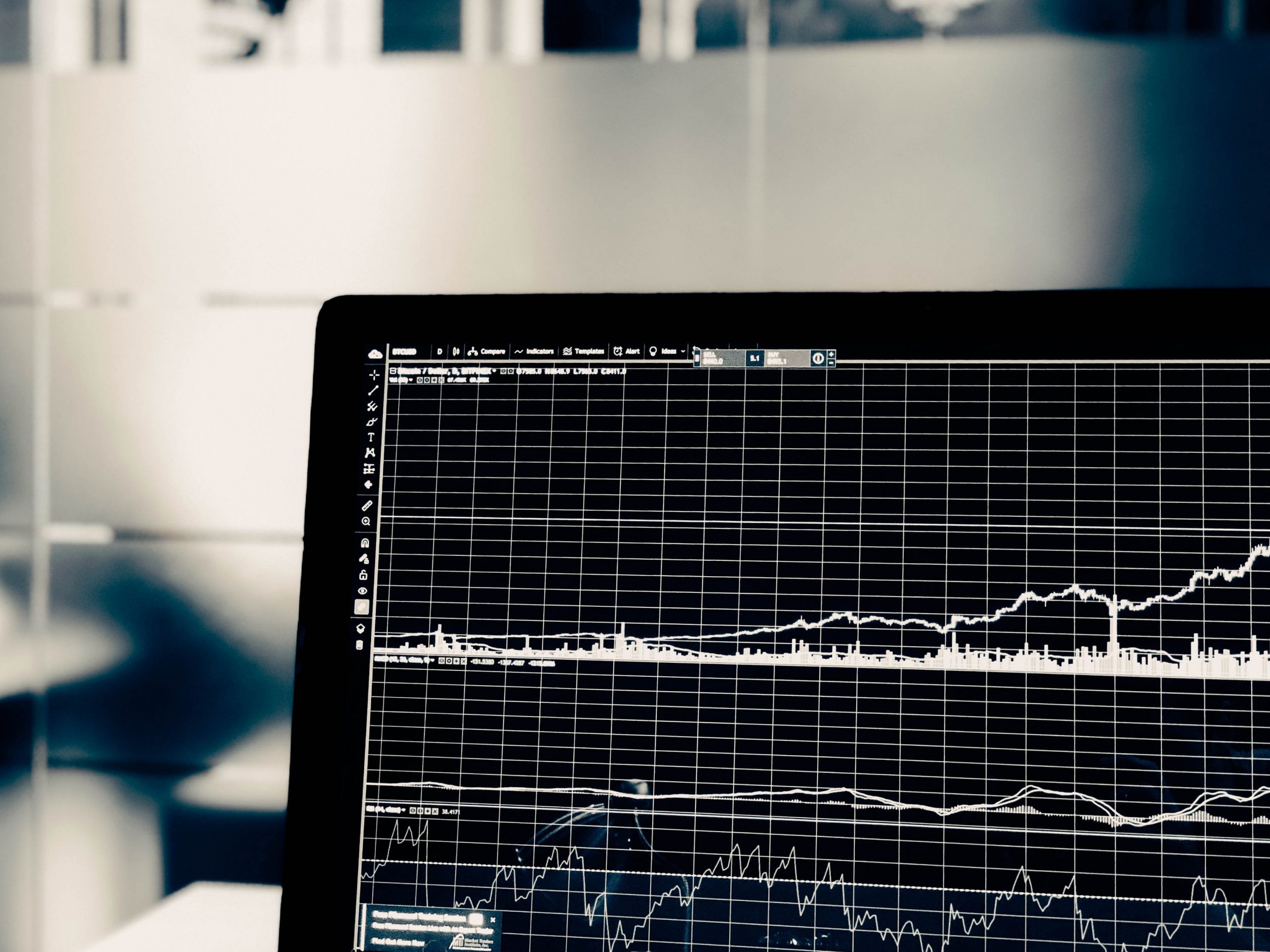 Data usage
Calculation of road damage can be used by the state to distribute fines collected from enforcement of overweight HGVs to the local road authorities based on the actual damage that was caused by such vehicles.
With a proper legal framework, an additional fee can be charged to the violating lorries in the amount of actual road damage they caused.
A 14-ton axle causes the same damage to the road surface as approximately 40.000 cars.
The road damage analysis is performed on the basis of equivalent single axle loads (ESAL) values which are derived from SiWIM measurements.
ESAL measure effects of different axle loads on pavements and since there's an exponential correlation between overloading and road damage, the results of such an analysis can be dramatic. While a 10-ton axle on a legally loaded truck equates to a passage of approximately 10.000 cars, a 14-ton axle would cause the same damage to the road surface as approximately 40.000 cars.