Services
We take care of the measurement, you get the data.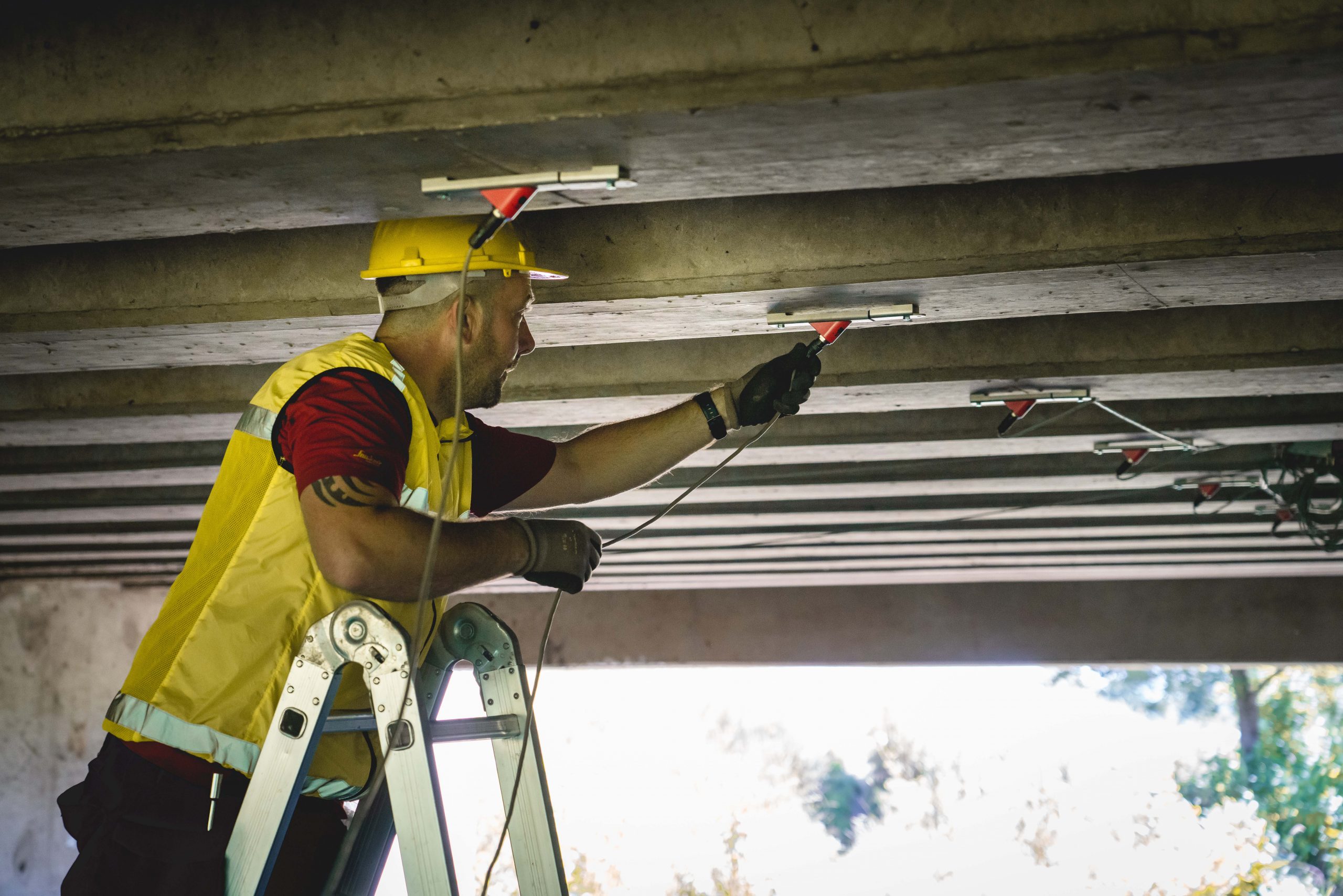 Data on demand
Our technological solutions are fully portable, which gives us a high degree of flexability. We can perform data delivery services, where we use our systems to gather your data; you tell us what data you need and the time period of the data collection, and we take care of the logistics of the measurement.
Without the need to buy our sensors and other equipment, you can focus on your decision-making based on the collected information.
Use our services to better manage: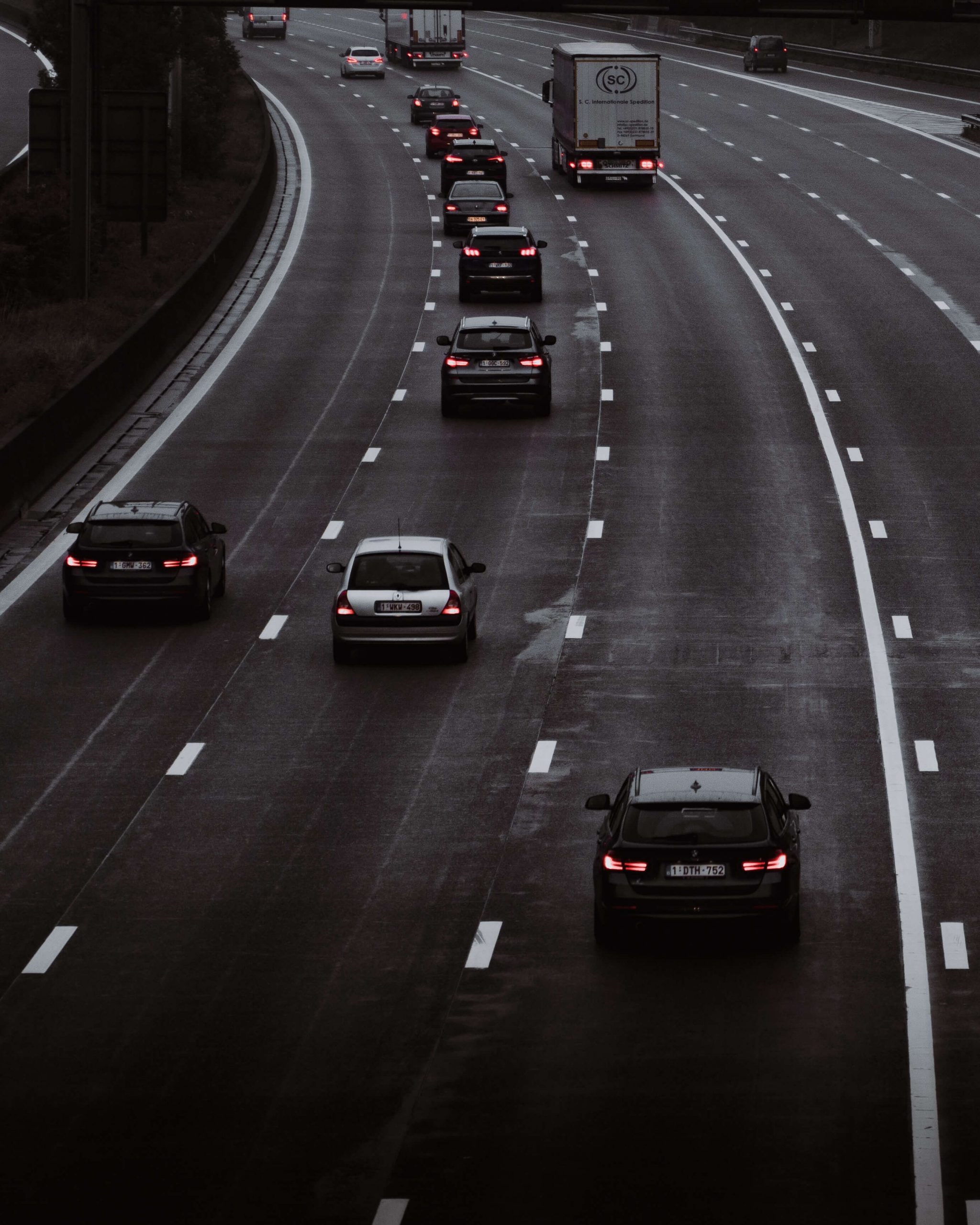 Roads
statistics on overloaded vehicles
calculation of damage caused to your roads by excessive axle loads
estimation of remaining service life of the road section
complete overview of traffic, from motorcycles to exceptional transports
and much more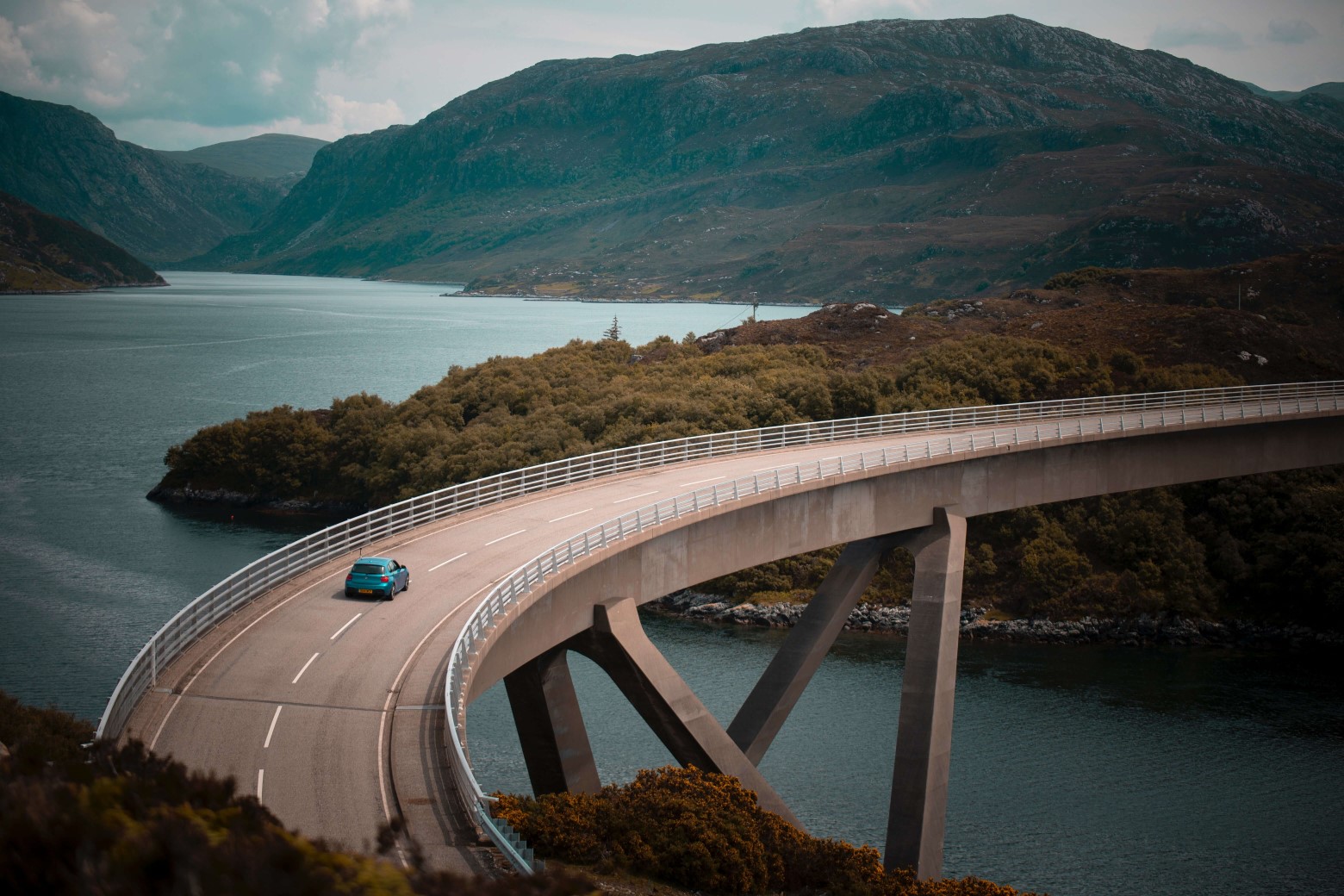 Bridges
structural health monitoring of bridges
bridge safety assessment
expected residual lifetime of bridges
real influence line
girder distribution factor
dynamic amplification factor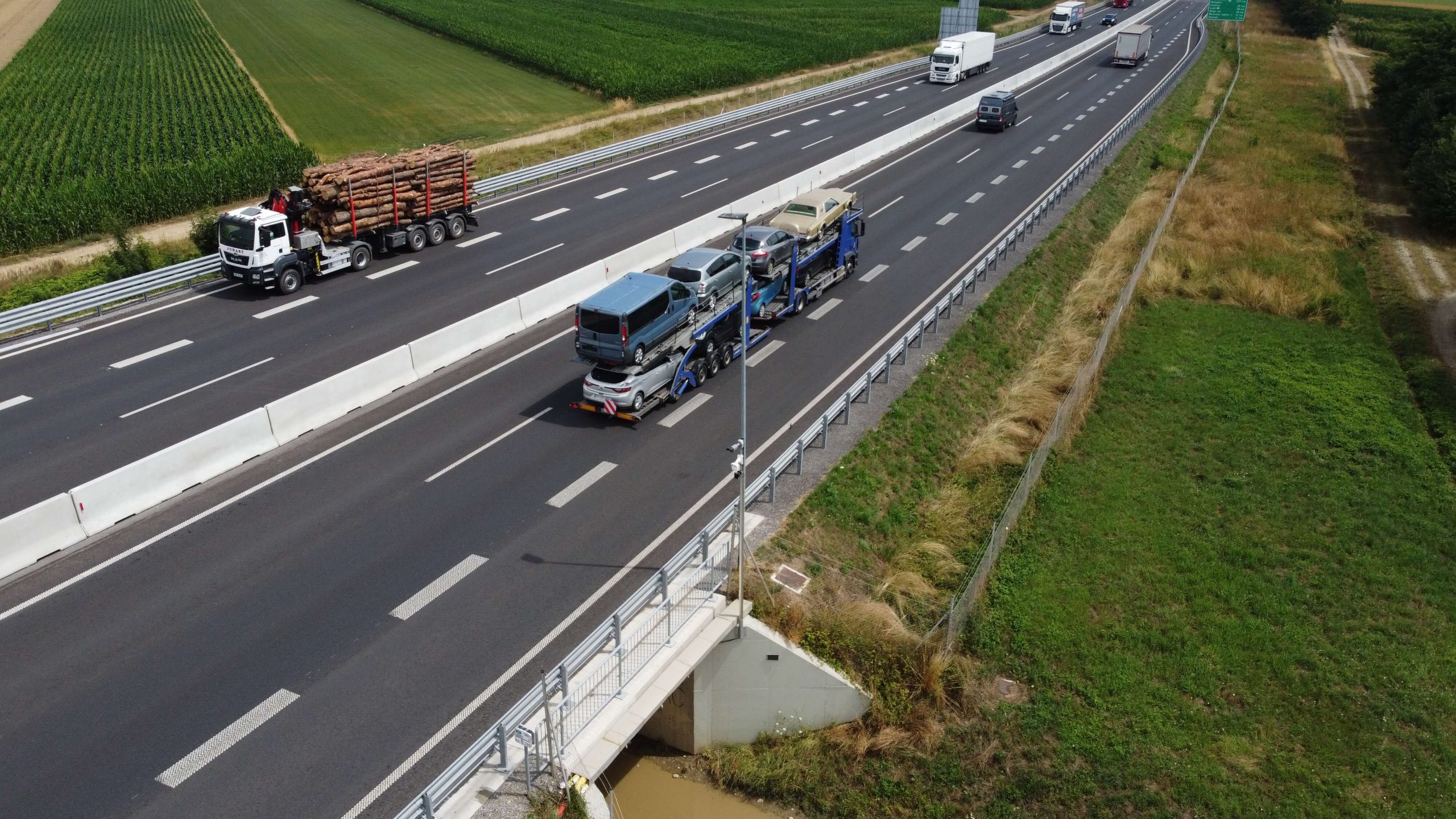 Law enforcement
preselection of overloaded vehicles
access to smartphone app for easier monitoring
ANPR data and overview photo of each vehicle
axle load scales for enforcement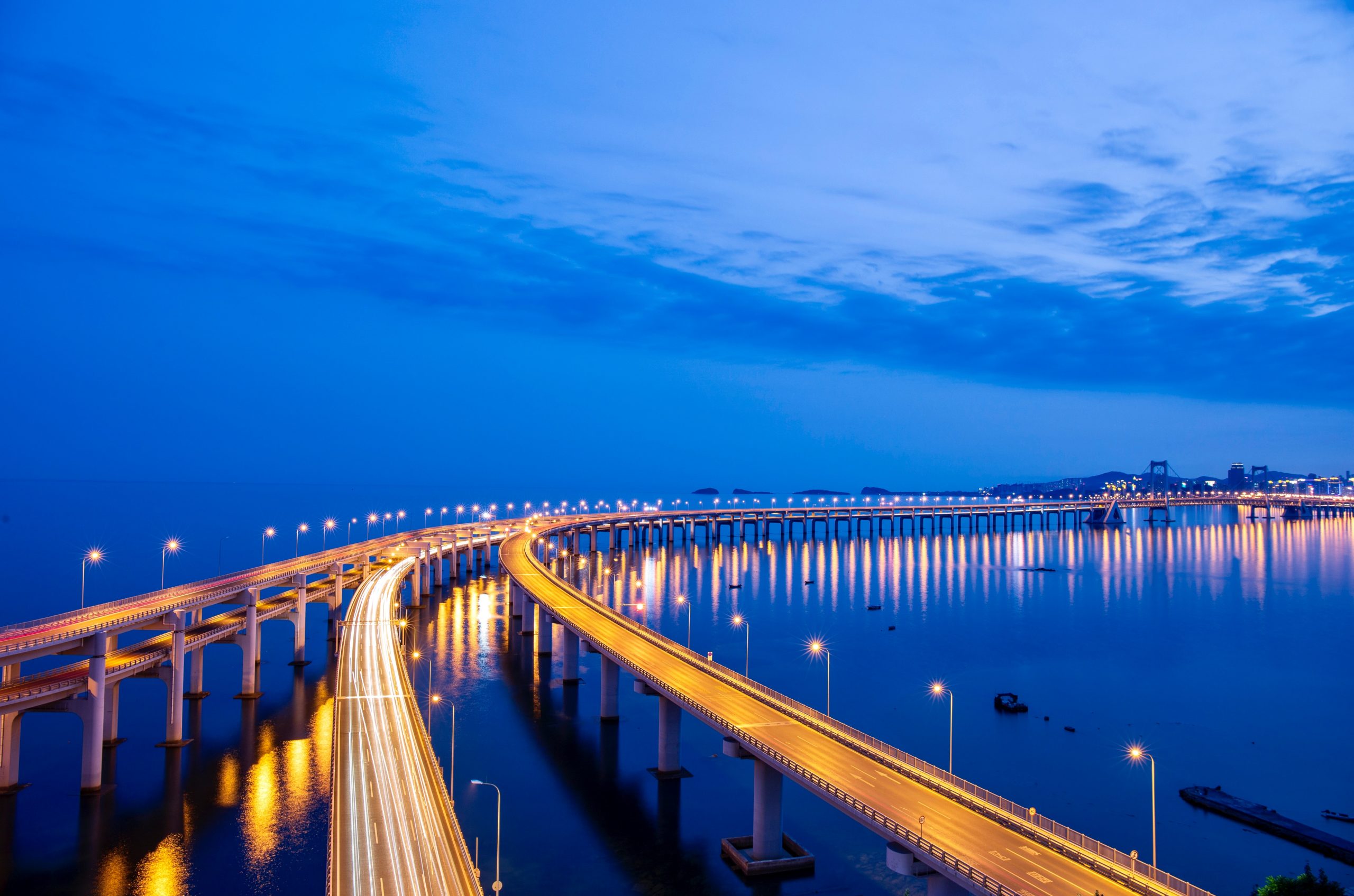 Want to know more about our services? Contact us!