Structural Bridge WIM Diagnostic System
SHM, now enhanced with bridge WIM technology!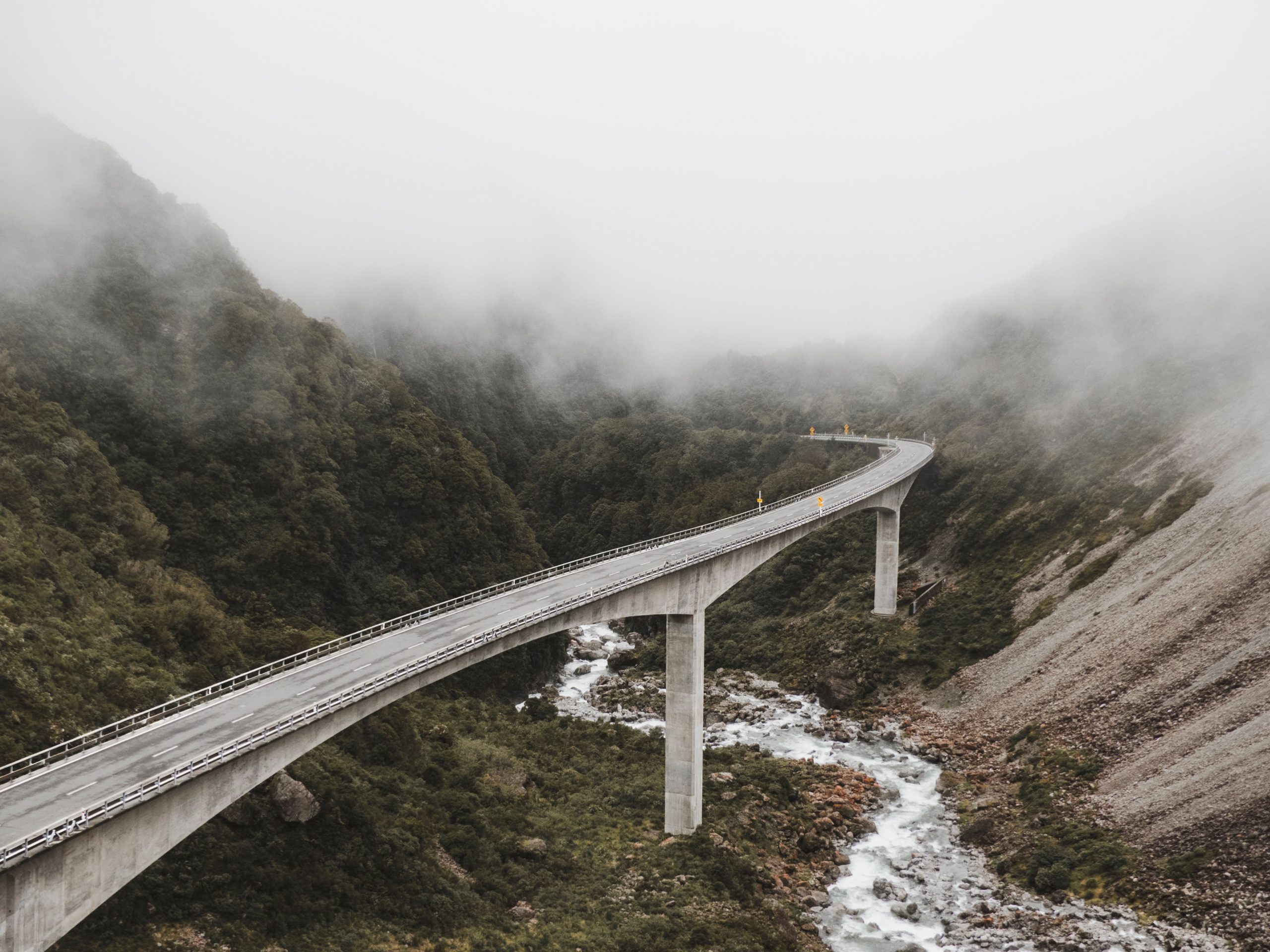 Completely new approach to SHM
By combining advanced structural health monitoring sensors from Dewesoft and bridge WIM technology, the Structural Bridge WIM Diagnostic System offers an altogether new way in which we manage our infrastructure.
You can now monitor the structure of the bridge in real-time, do complex structural analysis by fusing WIM and SHM data, plan maintenance of bridges and road sections, monitor overloaded vehicles, and much more – all with a single system.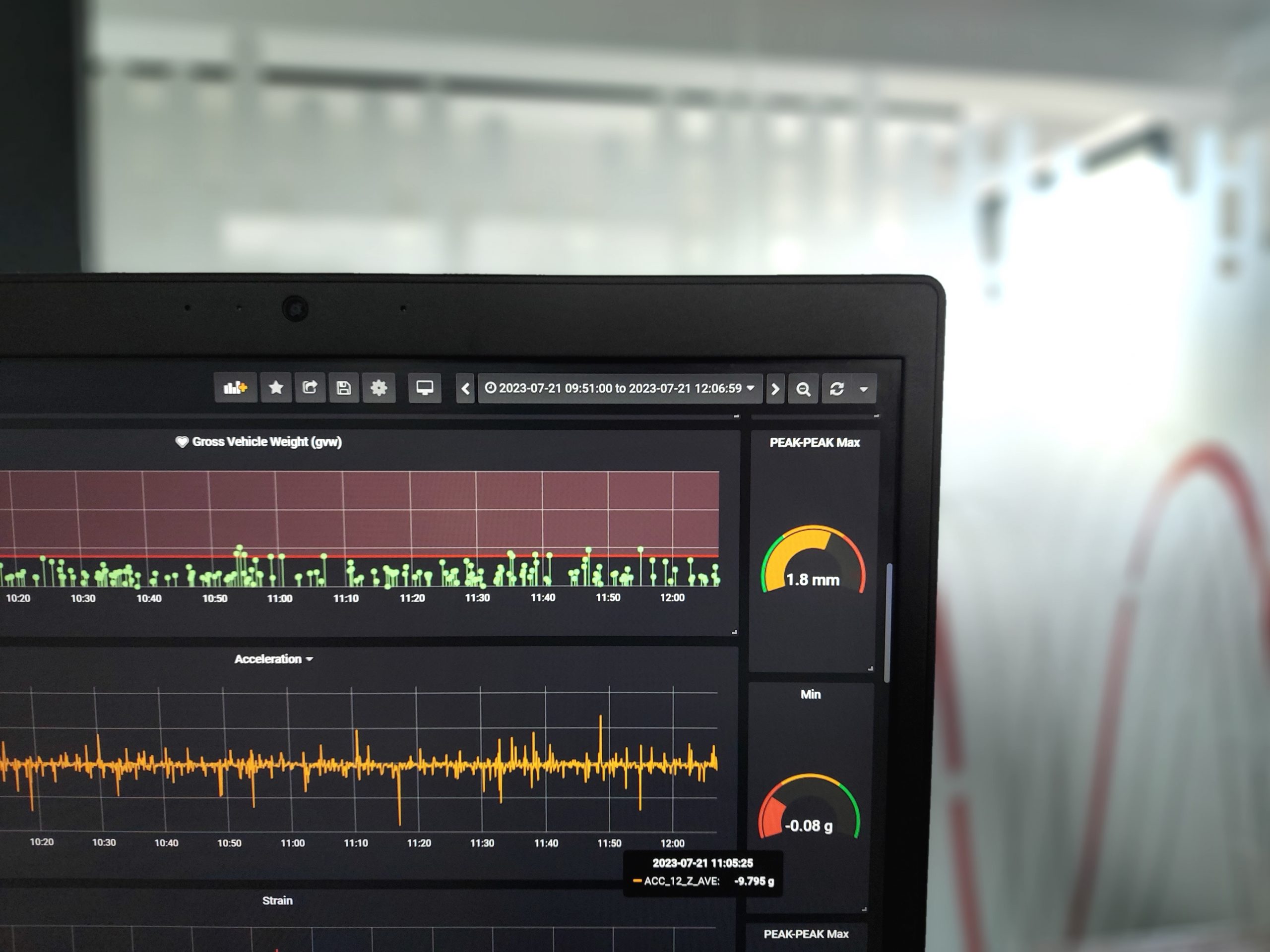 One software solution
The data is gathered in a software application that enables its users to see in real-time the effect a passage of a heavy goods vehicle has on the bridge. At the same time, different alerts can be set when a predetermined value from the SHM sensors is exceeded.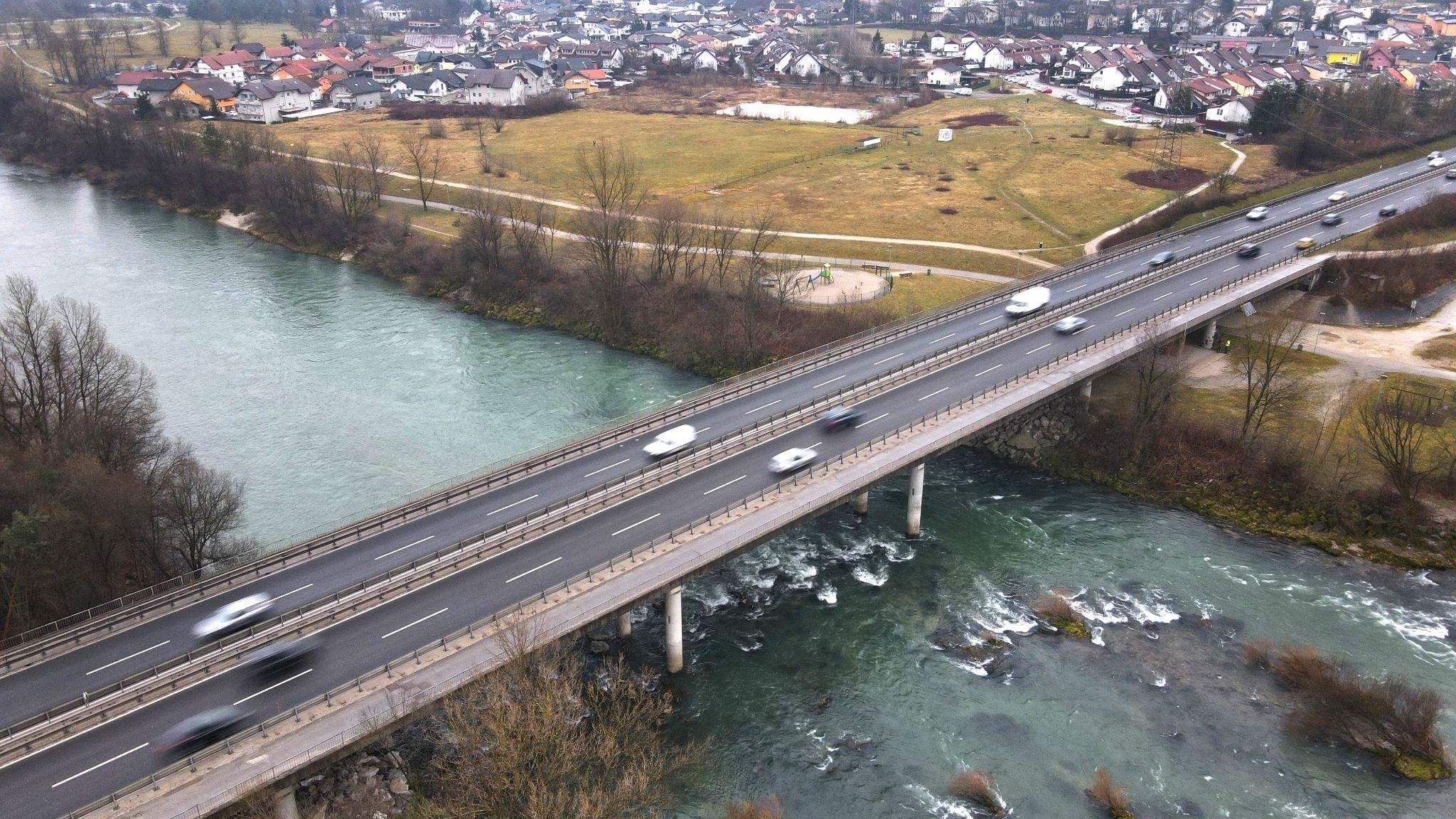 Versatility
Structural Bridge WIM Diagnostic System enables its users to:
monitor bridges in real-time
perform traffic studies
collect data for advanced bridge analysis
monitor overloaded vehicles
improve maintenance planning of bridges and roads
and much more
3-axial, low-noise accelerometer
Dewesoft's IOLITEiw-3xMEMS-ACC is a 3-axial, low-noise accelerometer that measures structural accelerations in X, Y, and Z, static inclinations, and displacements.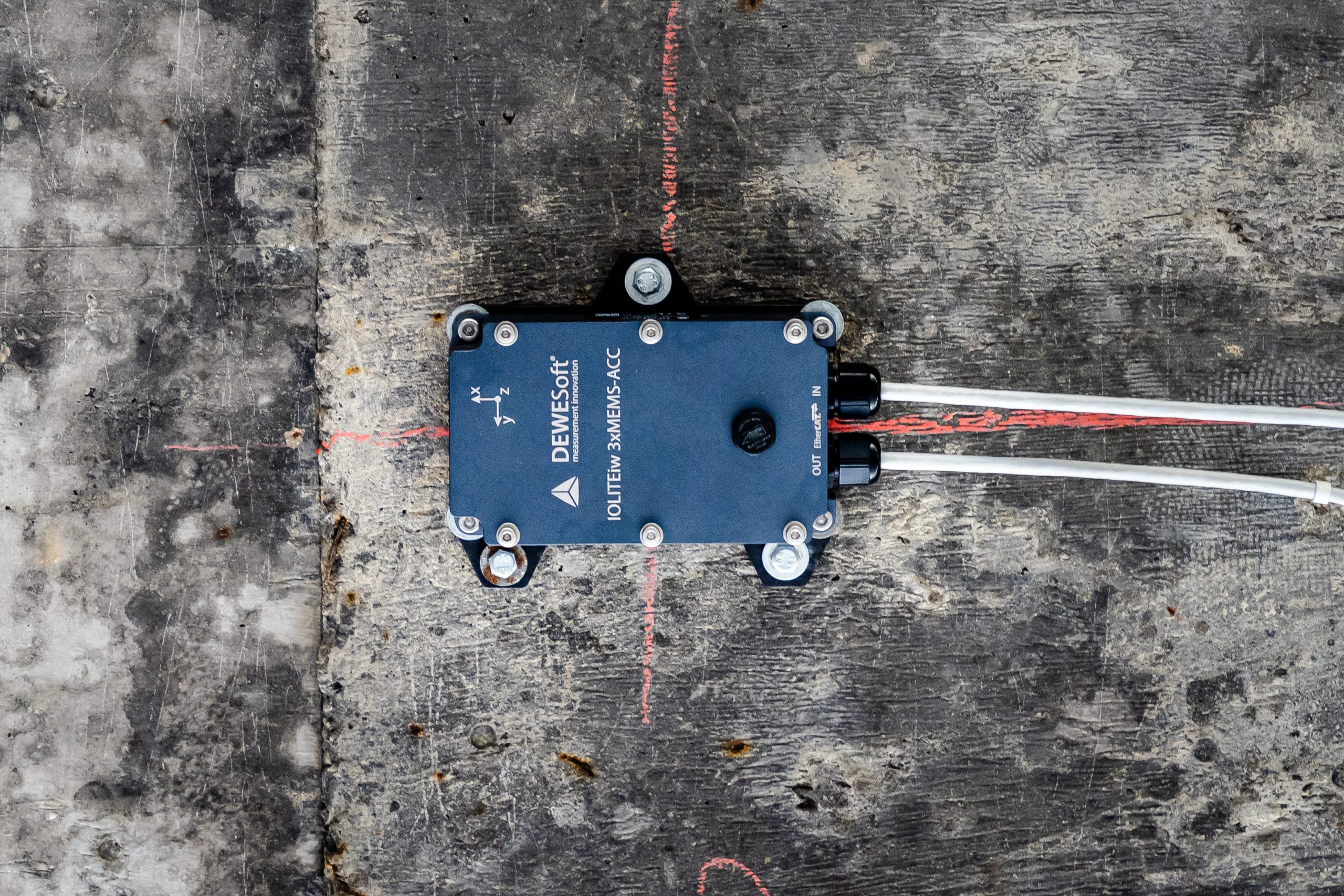 Strain gauge sensors
ST-504 strain gauge sensors not only weigh the heavy vehicles that are passing over a bridge, but they also provide important information on the structure itself, such as the influence line of the bridge, girder distribution factor, etc.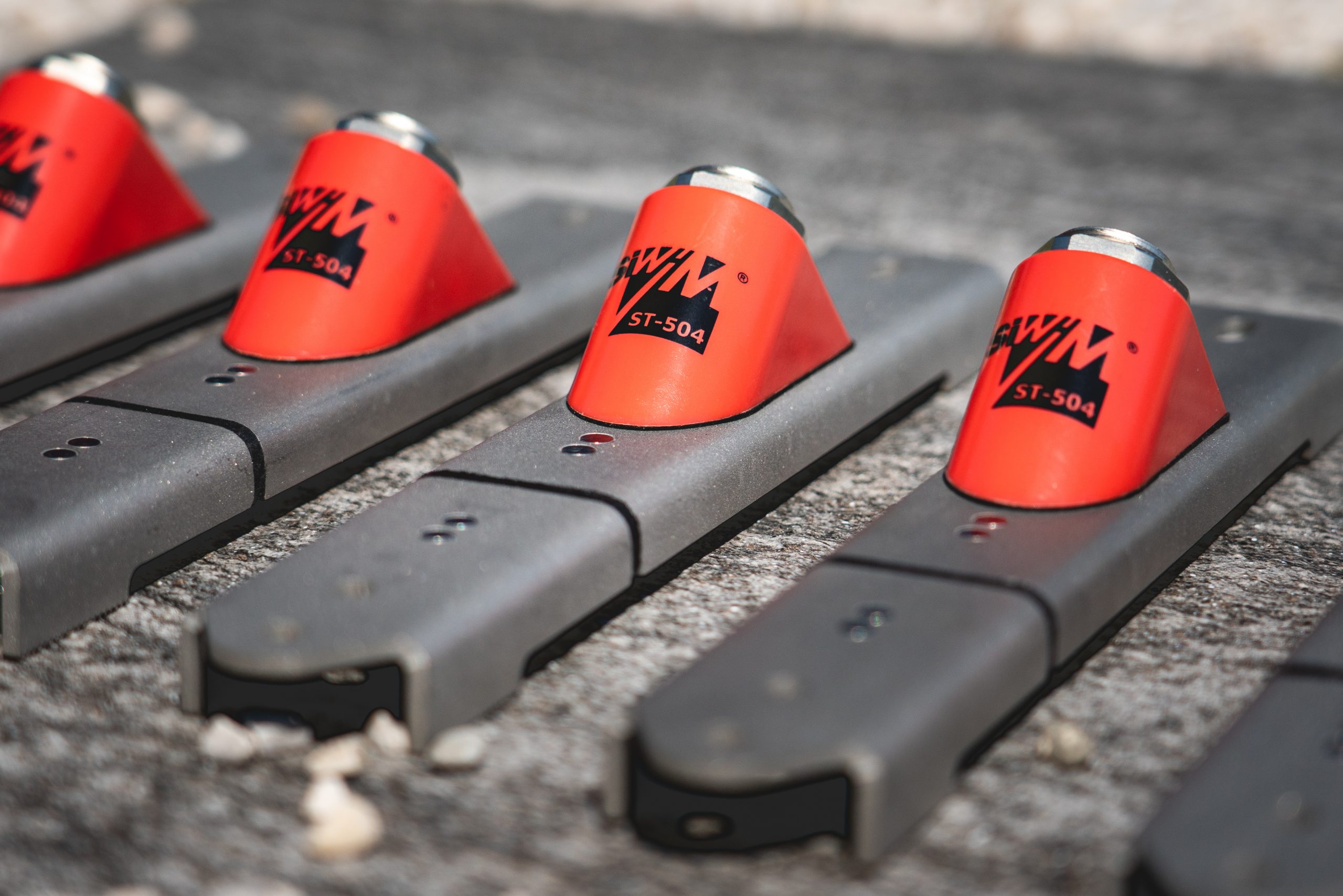 Deflection multi meter
Based on the flat laser technology, the device measures the deflection of the bridge in real-time.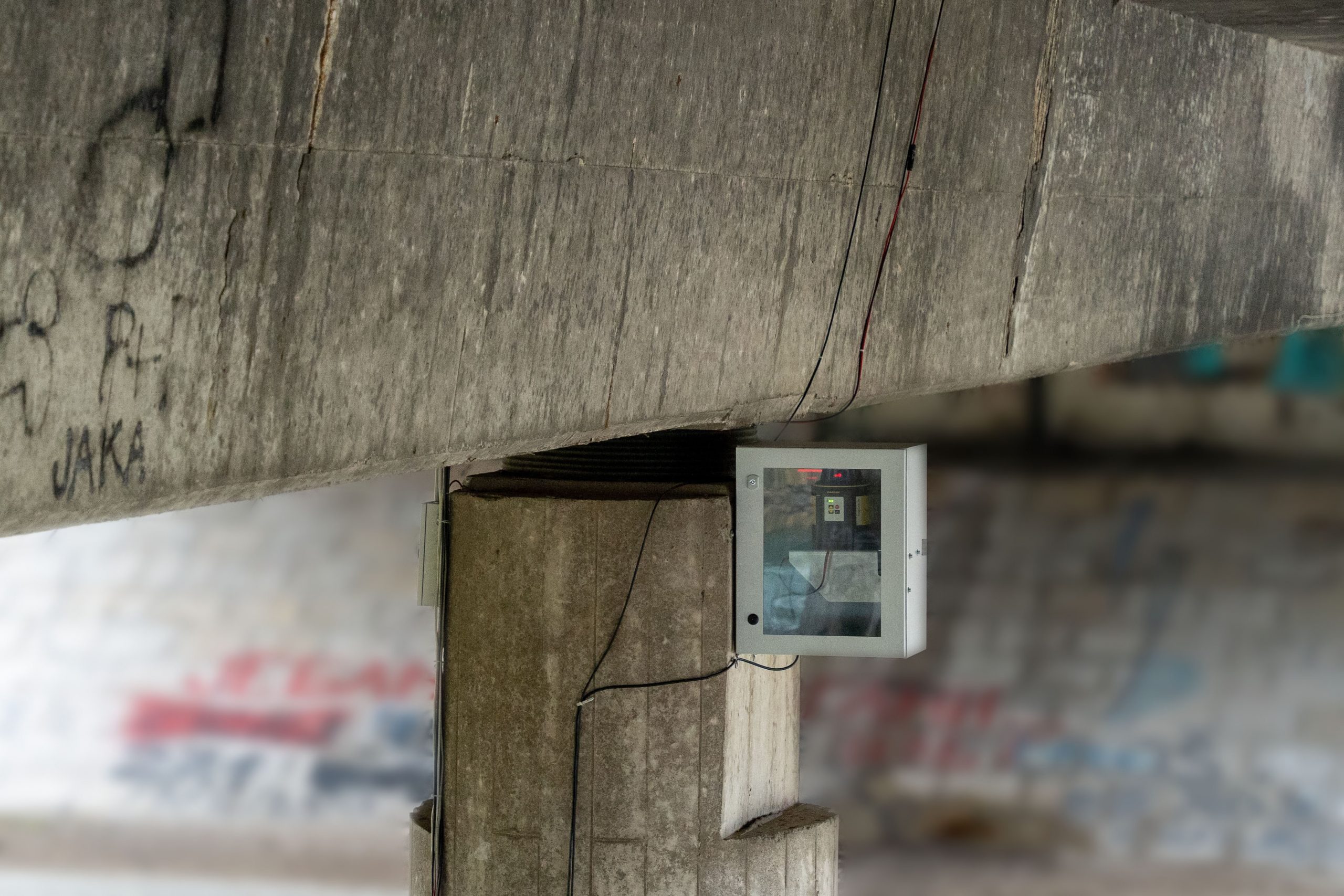 Weather station
Ambient temperature, wind speed and direction, humidity and much more.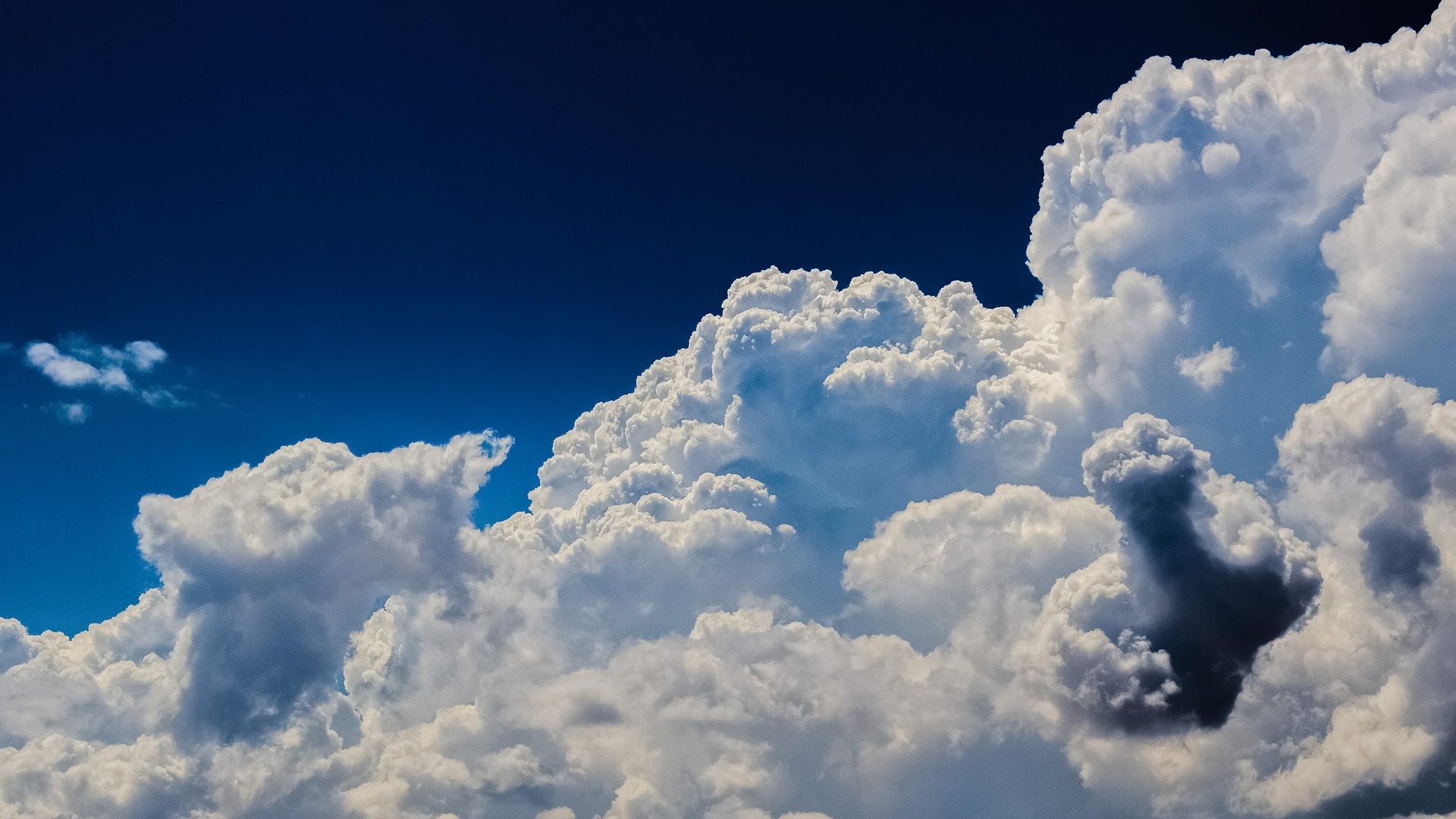 Temperature sensors
Temperature sensors are installed on various parts of the bridge providing temperature-dependence input for structural analysis.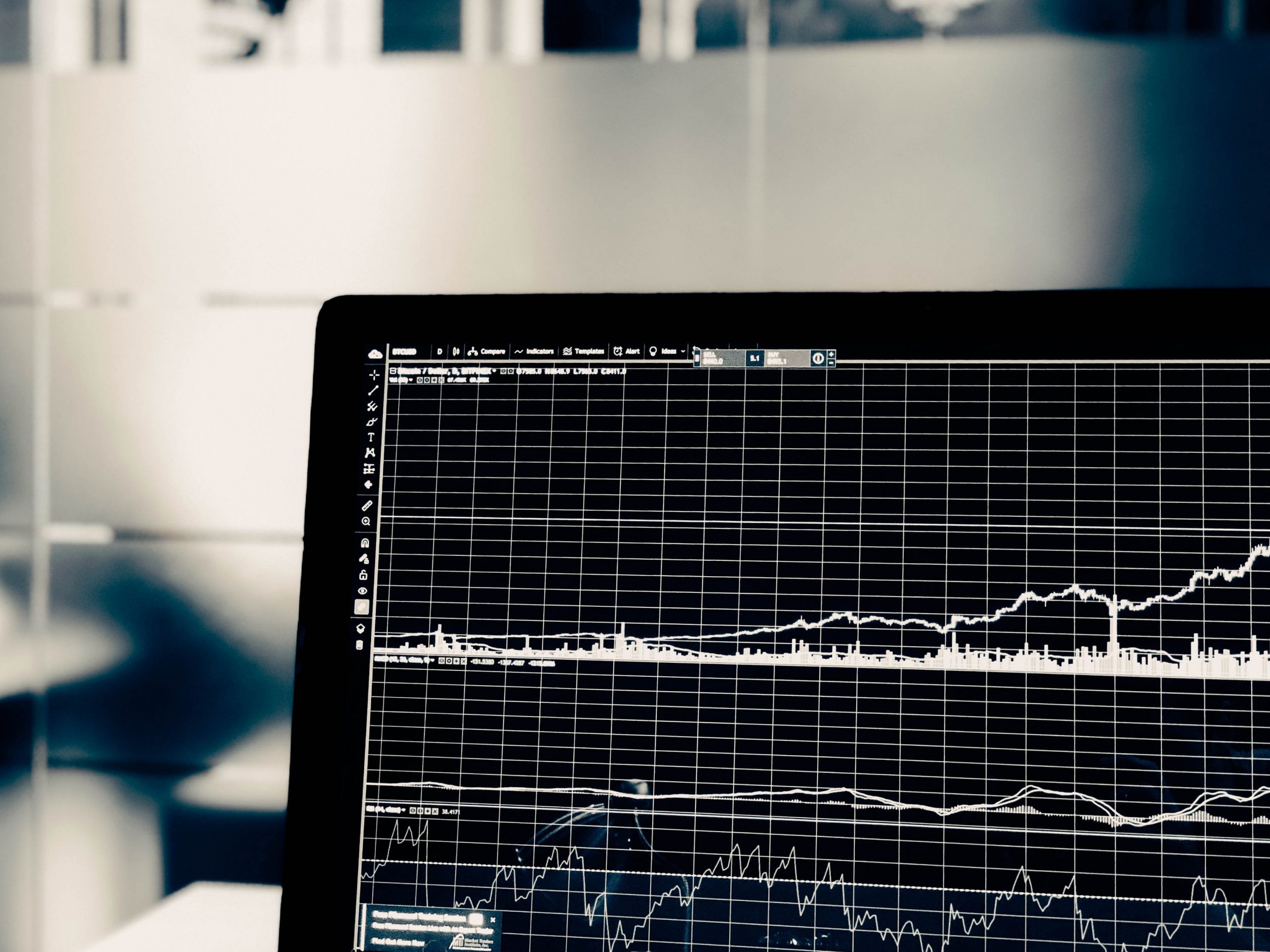 Cameras
ANPR and overview cameras combined with IR illuminators can be connected to the system, expanding its functionality.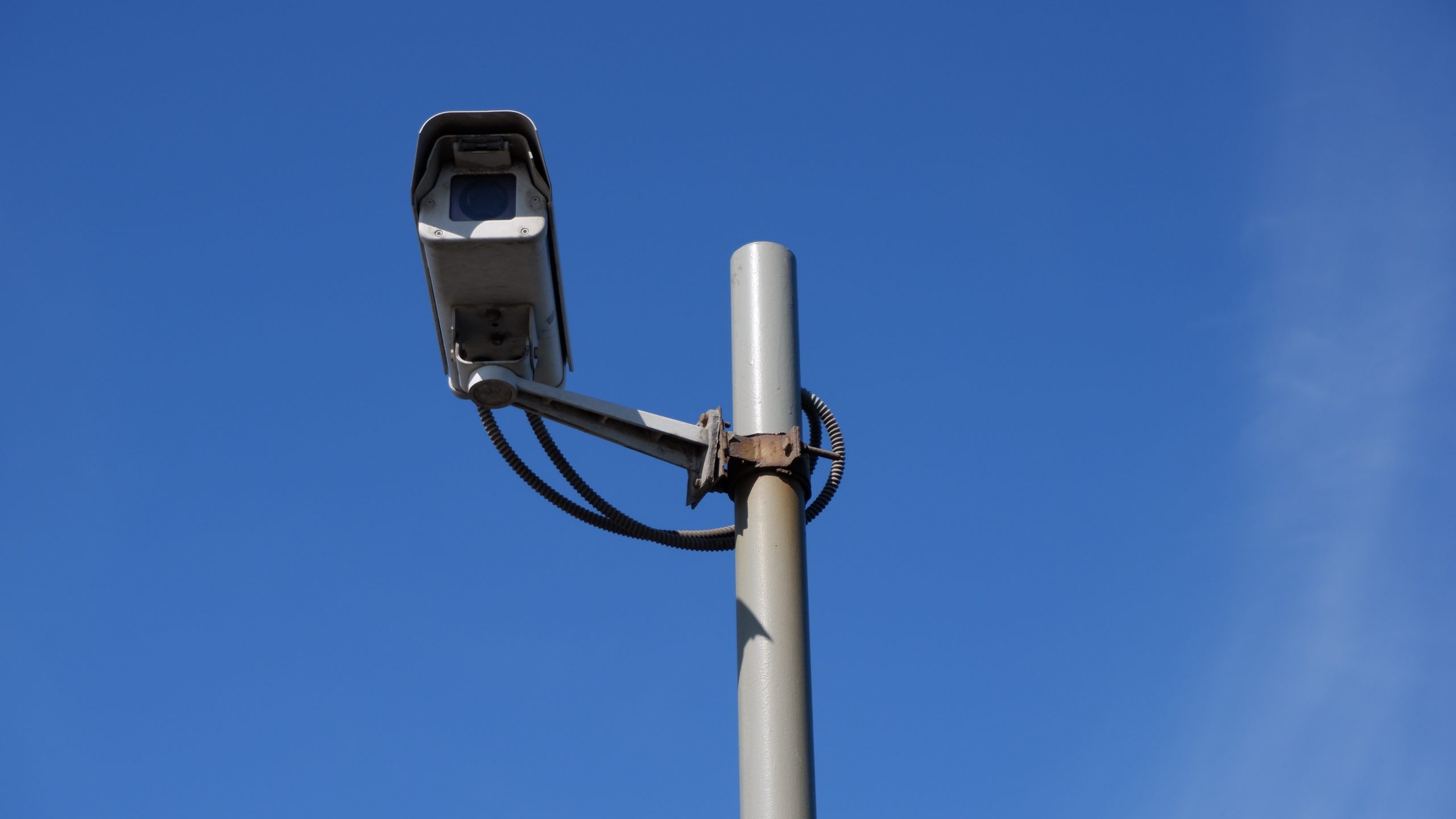 Traffic counter
With the addition of traffic counters, you can get a full overview of traffic, from motorcycles to heavy vehicles.