Detecting the beat of the bridge
With over 30 years of experience in bridge weigh-in-motion measurements, bridge assessments and traffic data, Cestel is one of the world's leading companies in the fields of high-speed weigh-in-motion and traffic analysis.
Our company has successfully concluded projects in more than 30 countries across the globe, but at the same time we manage to keep a personal relationship with our partners. When you call us, we will pick up the phone.
SLO
Founded in Ljubljana, Slovenia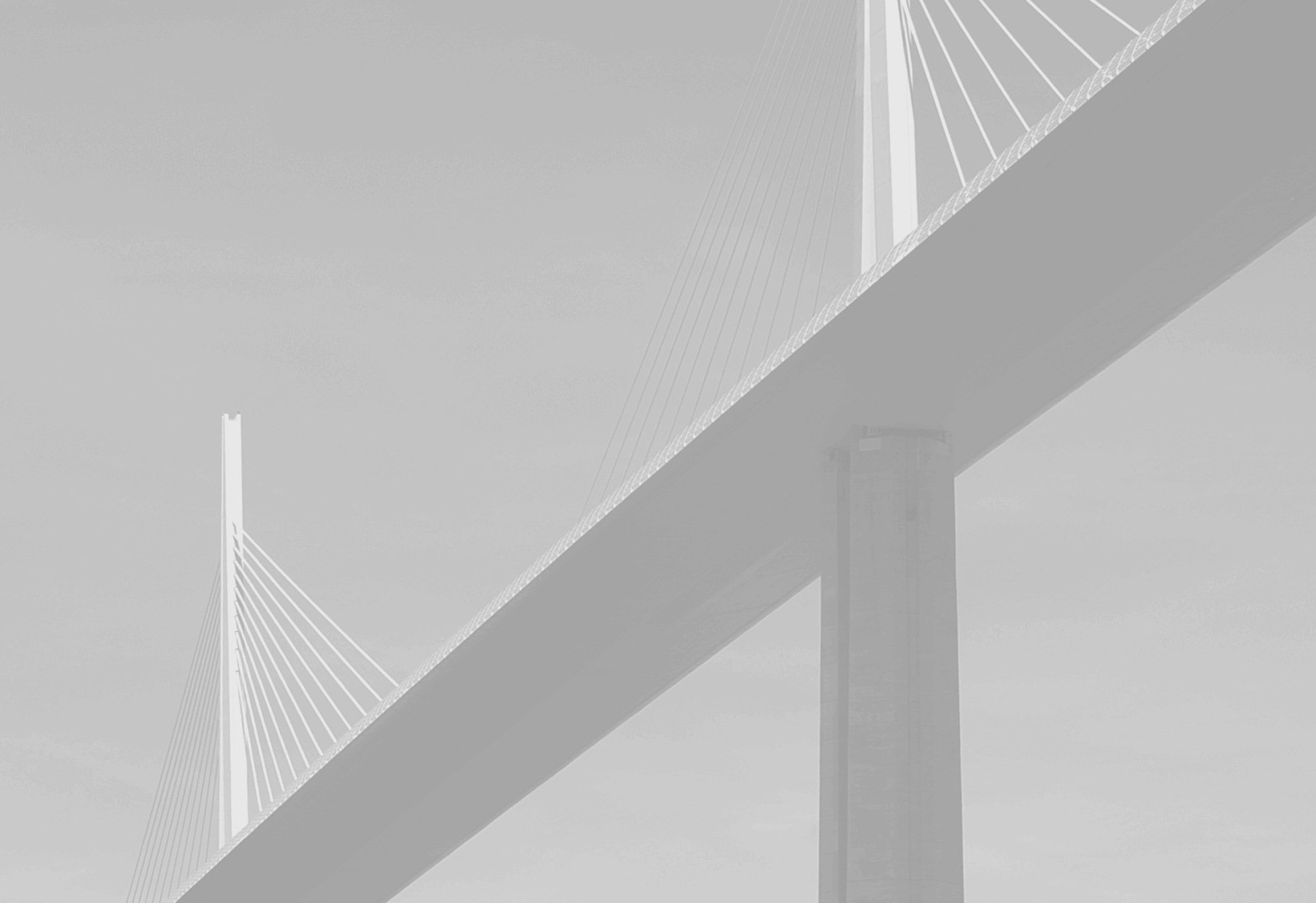 5000+
worldwide measurements
Strong partnership
We cooperate with a number of private sector partners, infrastructure owners and public authorities all across the world.
Our company puts a lot of emphasis on research and development, so we also regularly collaborate with numerous research institutions and universities.
fully portable, highly
accurate

and reliable Bridge Weigh-in-Motion System.
To weigh vehicles in motion, SiWIM® Bridge weigh-in-motion system uses instrumented existing bridges or culverts in the road network.
In general, strains are measured on the main longitudinal members of the bridge to provide records describing the behaviour of the structure under the moving vehicle load.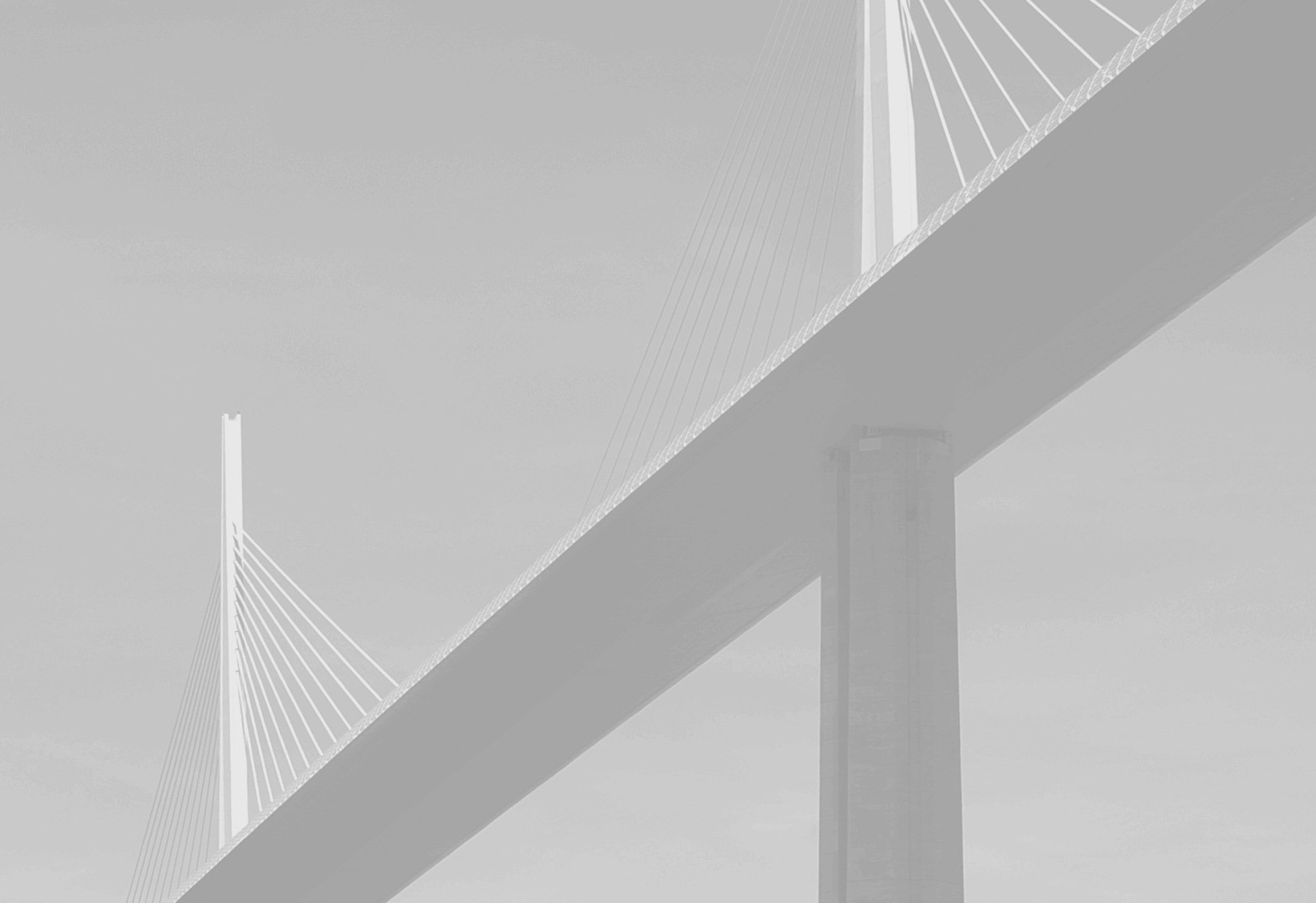 Are you interested in working with us as a partner?
History
Establishment of Elektronika Brozovič, Cestel's precursor
The first traffic counters were introduced in Slovenia. Business operations included installation of traffic counters, maintenance and data processing, servicing and calibration of static scales.
Cestel d.o.o.
Reorganization of Elektronika Brozovič to Cestel d.o.o.
Contract for heavy vehicles control with road directorate of Slovenia
Establishment of regular control over overweight vehicles.
Start of SiWIM development
In cooporation with the Slovenian national building and civil engineering institute.
SiWIM Mkl
The first commercially available bridge weigh-in-motion system.
SiWIM Mkll
Addition of cameras, online application, remote access to the system etc.
Exceptional transport control
SiWIM Mklll
Upgraded computer, addition of external router, digital axle detection etc.
SiWIM MklV
Standardization of the system and acquisition of international certificates, new weighing sensors and many technical improvements.
30th anniversary of the company