Detecting the beat of the bridge
From bridge weigh-in-motion to structural health monitoring, Cestel's unique technological solutions help you better manage your infrastructure and keep your roads and bridges safe.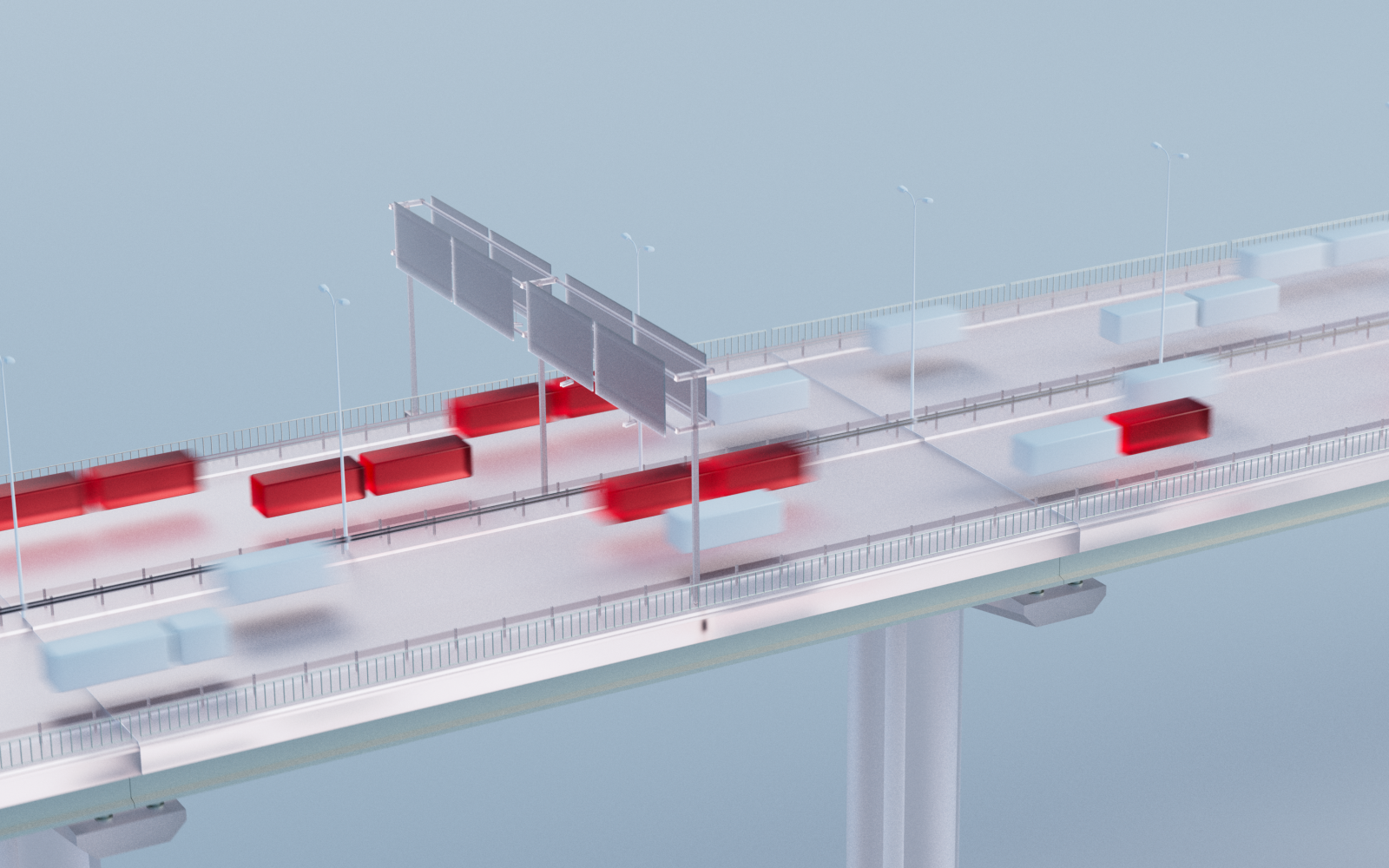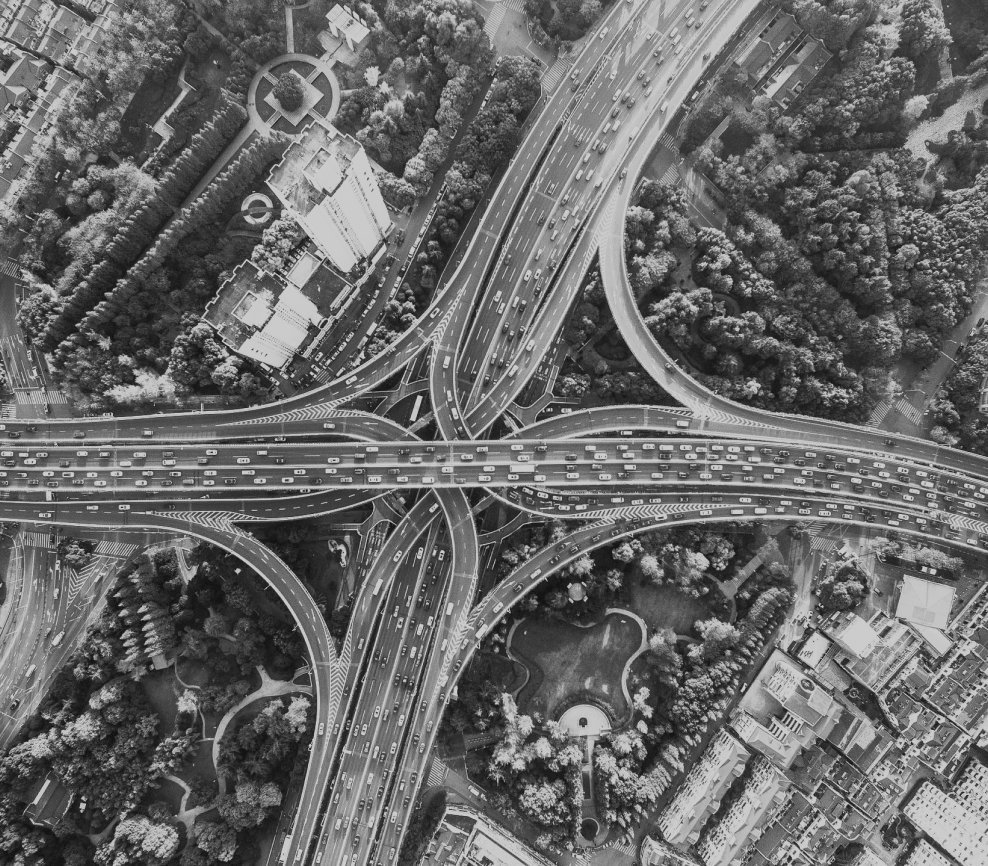 We use existing bridges as weighing instruments with which passing heavy goods vehicles are weighed. By adding additional structural health monitoring sensors, cameras, traffic counters, and other devices, we get a comprehensive system that can be used by law enforcement, bridge experts, traffic experts, etc.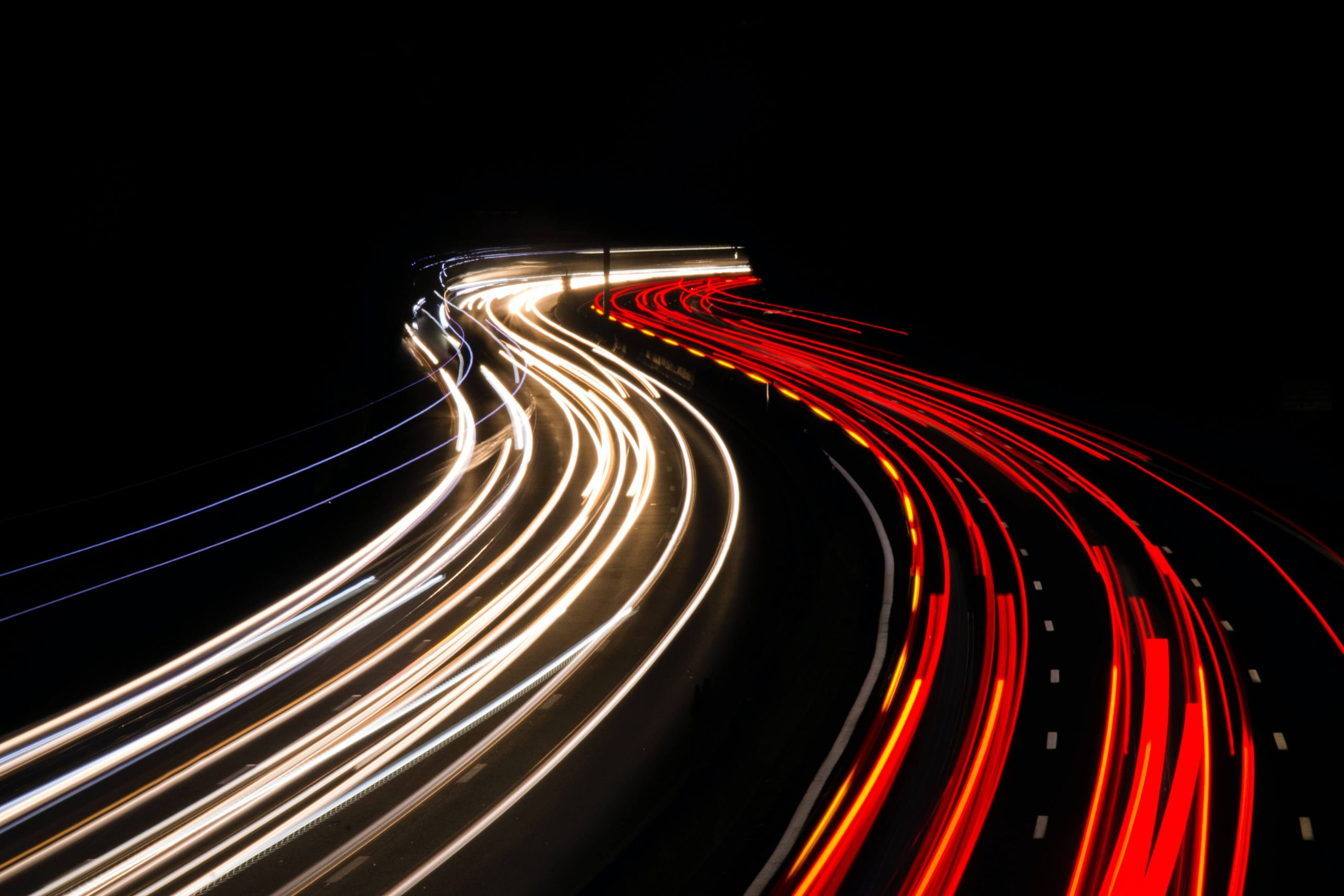 World's leading producer of bridge weigh-in-motion systems
With over 30 years of experience in bridge weigh-in-motion measurements, bridge assessments and traffic data, Cestel is one of the world's leading companies in the fields of high-speed weigh-in-motion and traffic analysis.