Detecting the beat of the bridge
SiWIM is the first commercially available bridge weigh-in-motion system in the world. The system is fully portable and can be installed in a single day without the need for a road closure.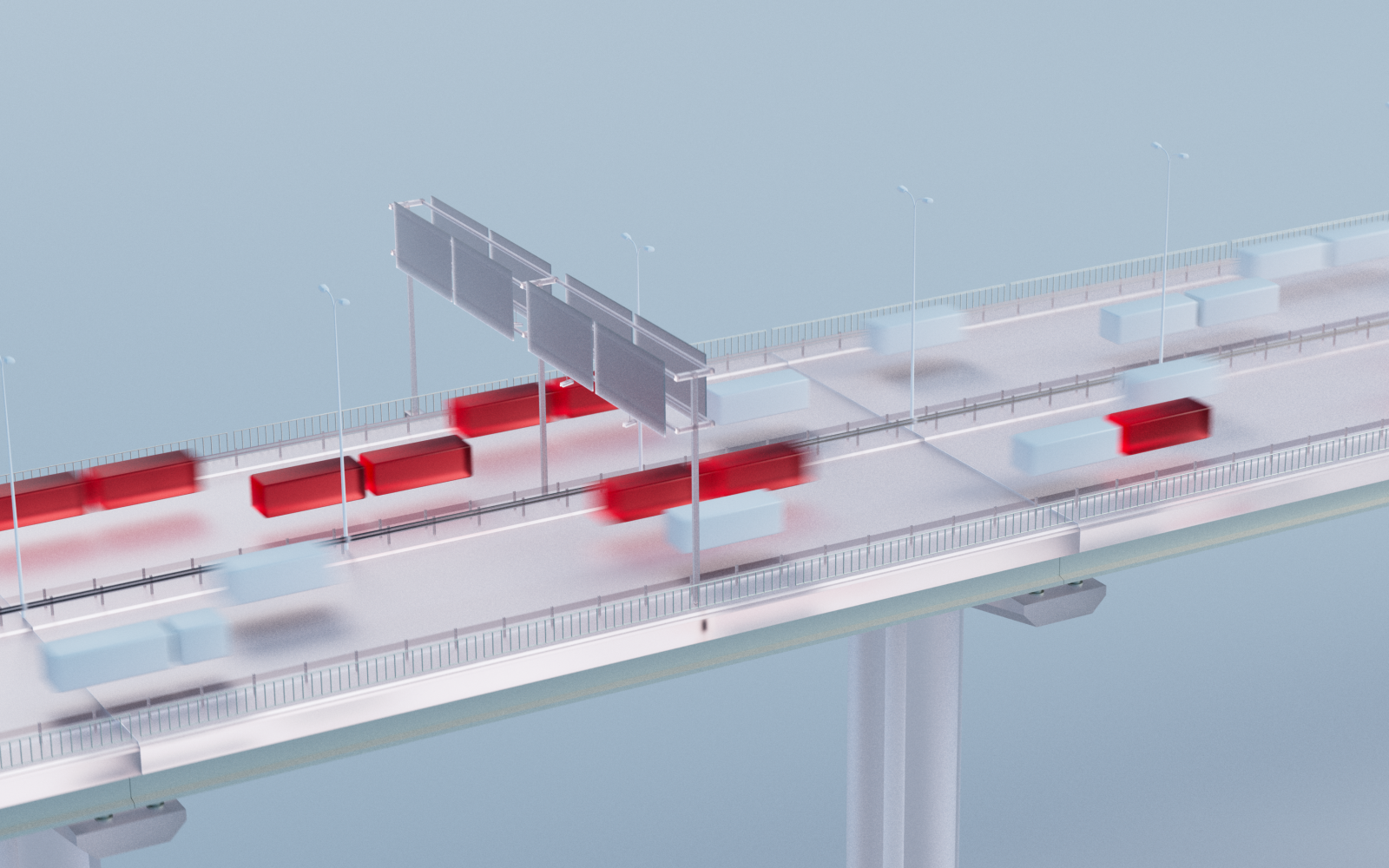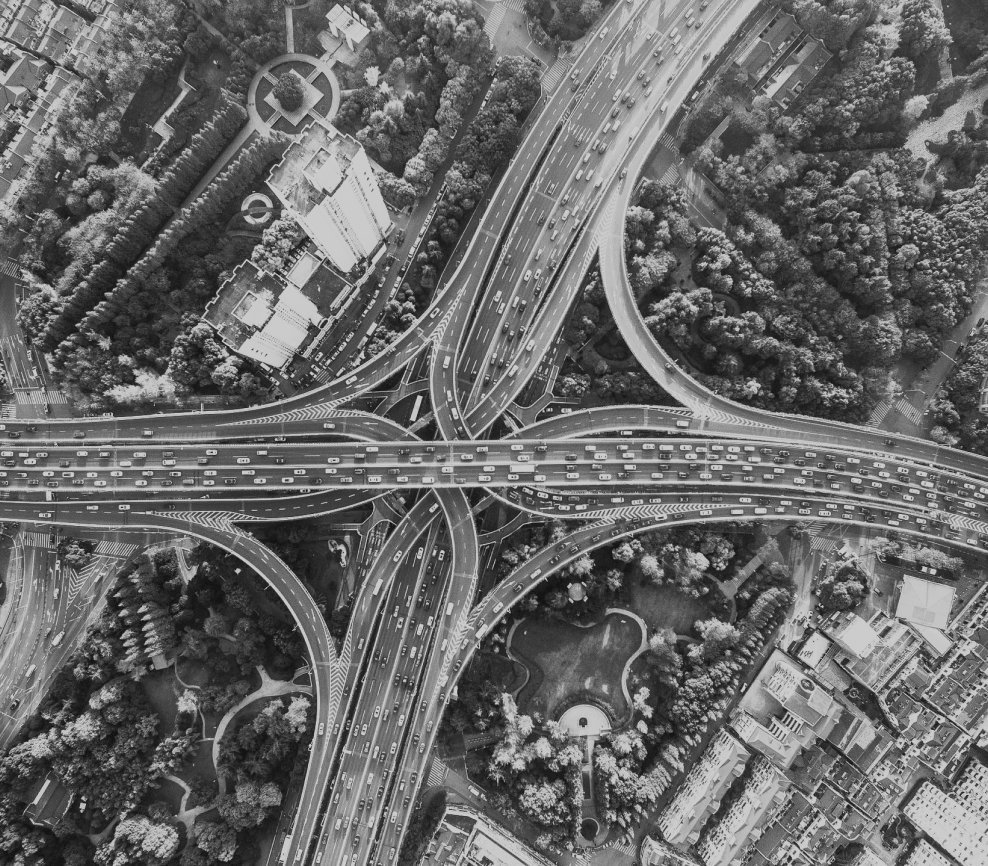 SiWIM uses existing bridges to weigh vehicles and gather data used in bridge assessments.
Measurements are done with strain gauge sensors which are installed on the bottom side of the bridge, so no parts of the system are visible on the road surface.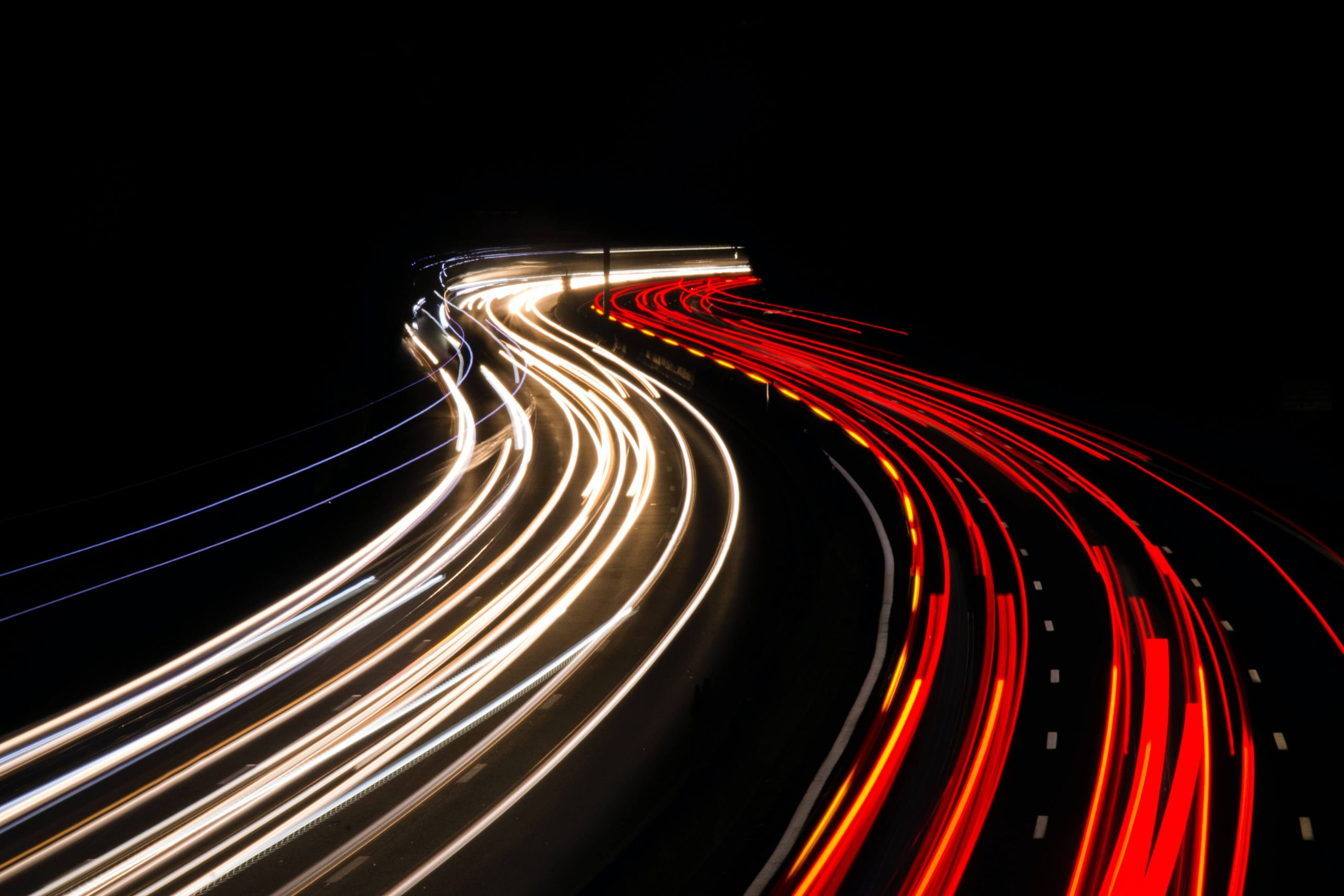 World's leading producer of bridge weigh-in-motion systems
With over 30 years of experience in bridge weigh-in-motion measurements, bridge assessments and traffic data, Cestel is one of the world's leading companies in the fields of high-speed weigh-in-motion and traffic analysis.