SiWIM
fully portable, highly accurate and reliable Bridge Weigh-in-Motion System.
cestel
solutions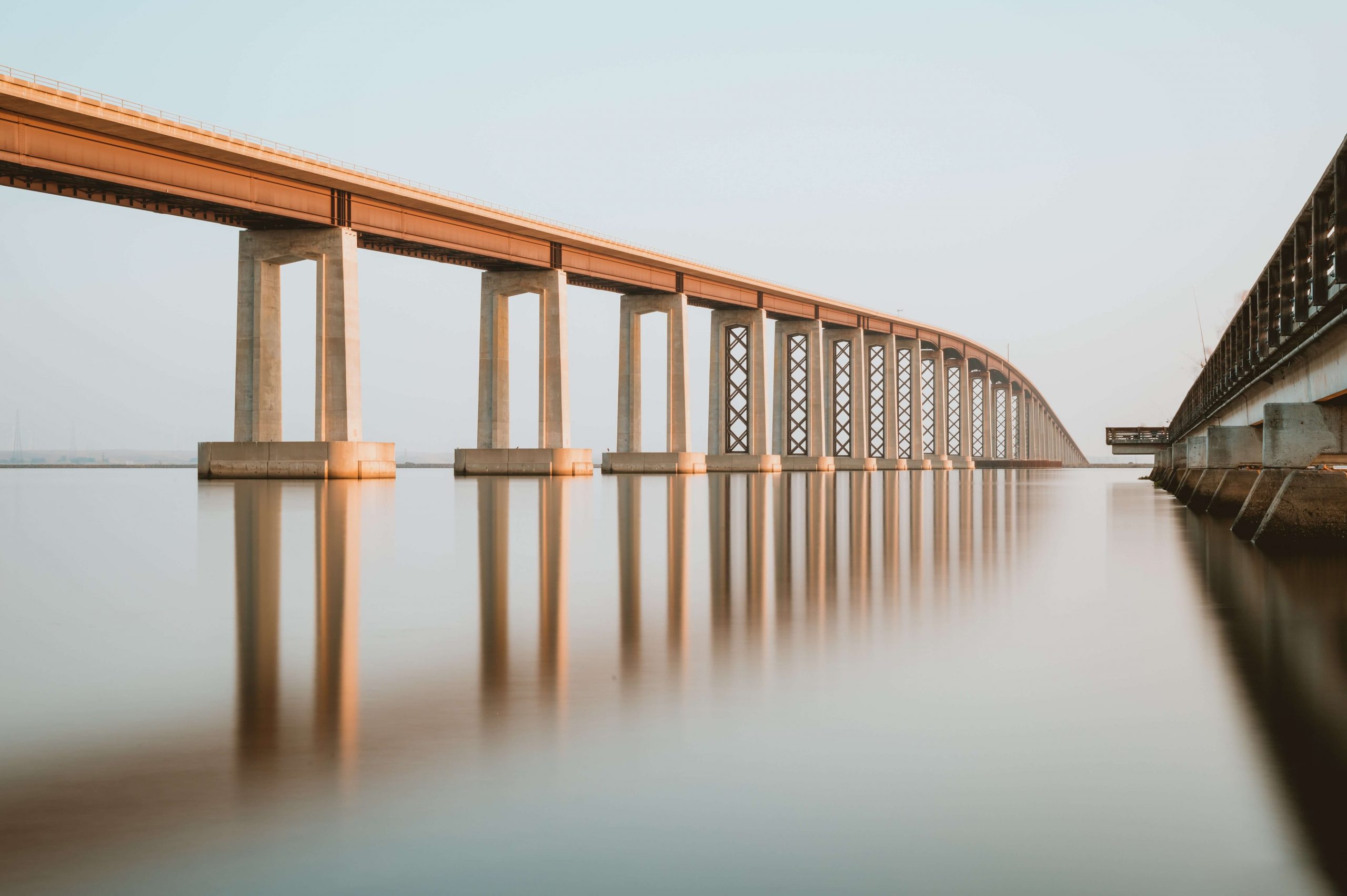 Evaluating the lifespan of the bridge
SiWIM system enables safety assessment of bridges, which includes the calculation of life span of the structure, bridge posting assessment, modification of inspection intervals etc.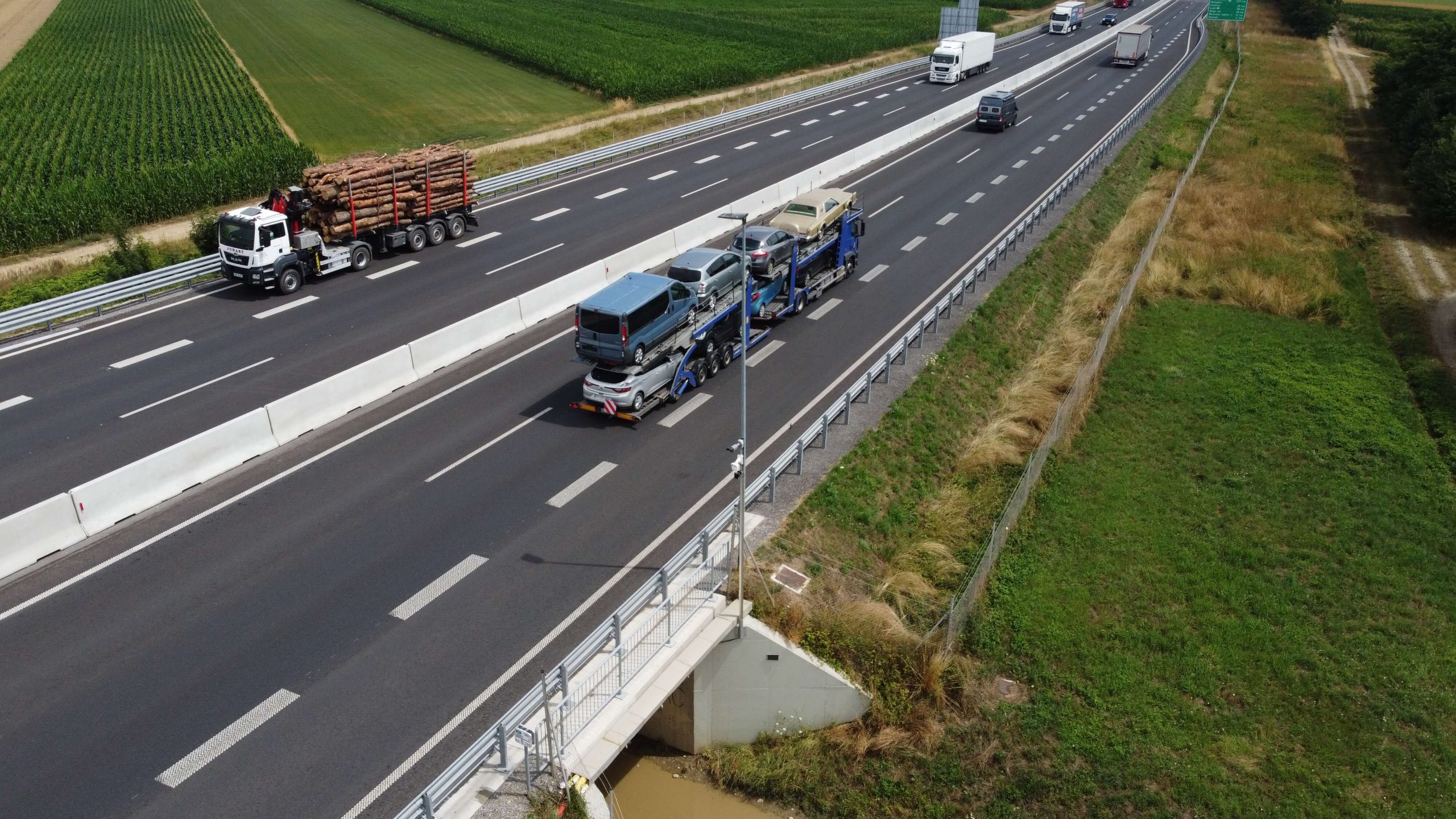 Calculation of road damage
Based on SiWIM data, our experts calculate road damage caused by overweight vehicles and convert it to monetary value, so the infrastructure owners get a clear picture on the real-life impact of overweight heavy goods vehicles.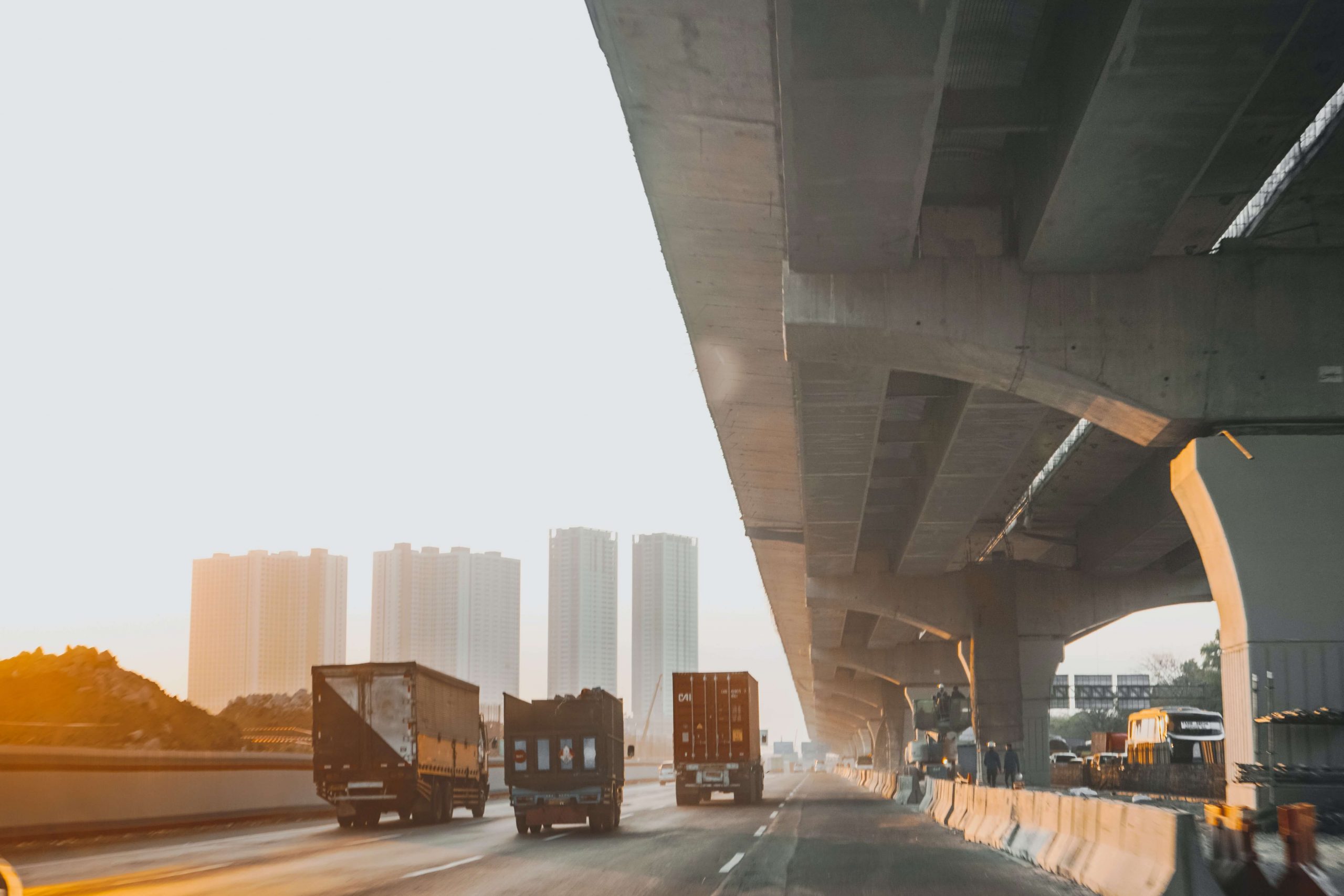 Preselection for law enforcement
SiWIM gives law enforcement information on actual weight and axle loads of heavy vehicles making the monitoring much more efficient as only overweight HGVs are processed by the authorities.
SiWIM
as a service
From the first meeting to the final report. We will take care of the measurements and data analysis and you will receive the report.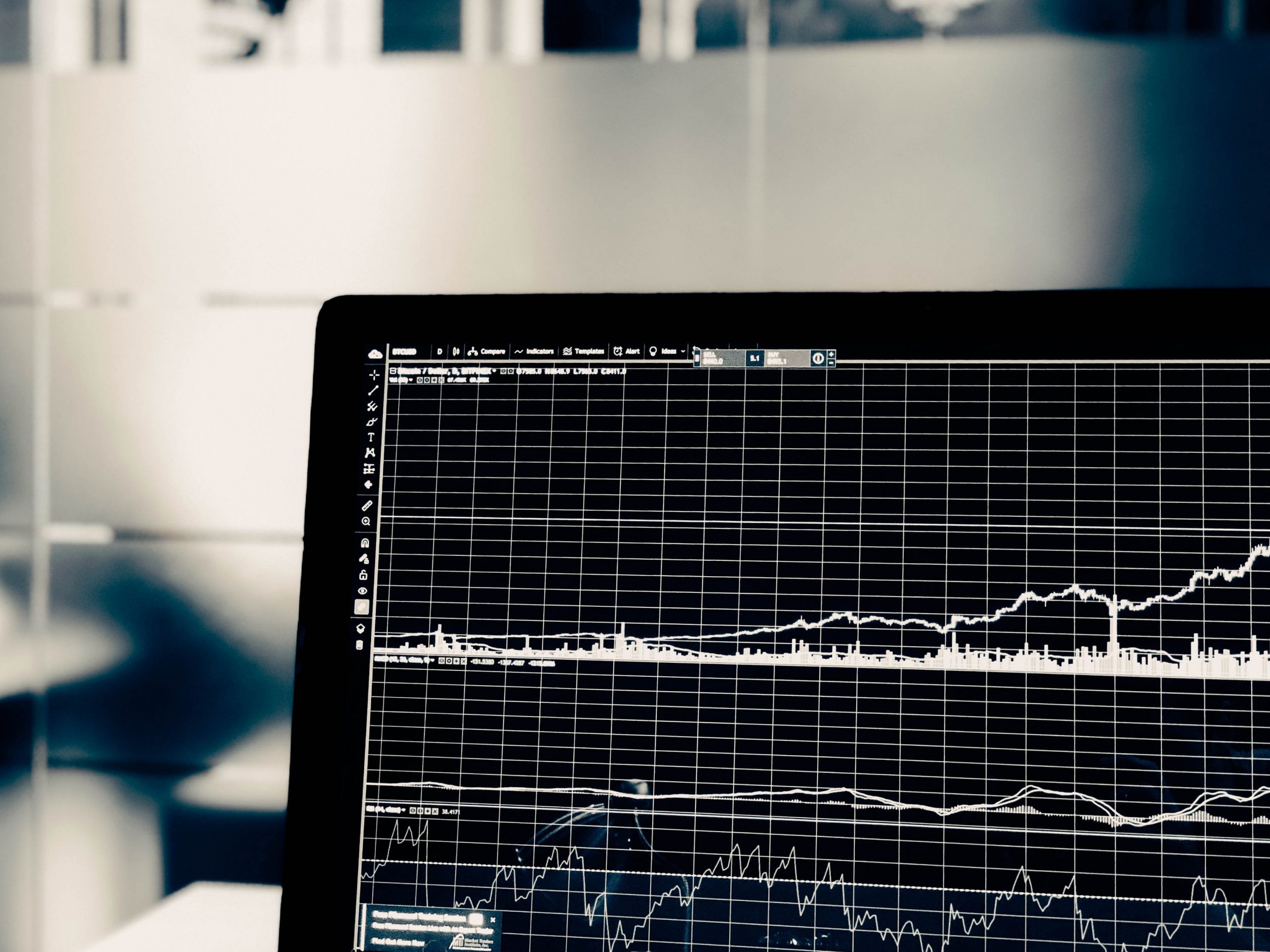 Real-time data through web applications
SiWIM's online applications give users live data access and a comprehensive statistical overview of weigh-in-motion measurements. SiWIM-M and SiWIM-S applications are especially useful for law enforcement agencies and decision makers.
Damage free instalation
No construction works are needed during the installation of the SiWIM system. Installation of the system is quick and doesn't interfere with traffic flow over a bridge.
Portability
SiWIM system is the only high-speed weigh-in-motion system in the world that is fully portable. One SiWIM can be used for up to 30 one-week weigh-in-motion measurment in a year.
No road blocks
Installation of the SiWIM system does not require any road blocks on the bridge. During the 8-hour installation, the traffic flow over the bridge is not disrupted.
Hardware
SiWIM's basic hardware consists of two cabinets with electronic components and strain gauge sensors. All of the hardware has been tested in extreme weather conditions, it can be additionally protected in case of possible vandalism.
Software
Various software solutions are available to end customers. SiWIM-M and SiWIM-S online applications enable live monitoring of traffic and various statistical data, SiWIM-F software is used for system setup and SiWIM-D software is used for data processing.
Add-ons
SiWIM's plug and play feature enables integration of third-party devices into the system. ANPR and overview cameras, IR illuminators, traffic counters and more can be connected to the system and use it as a power supply.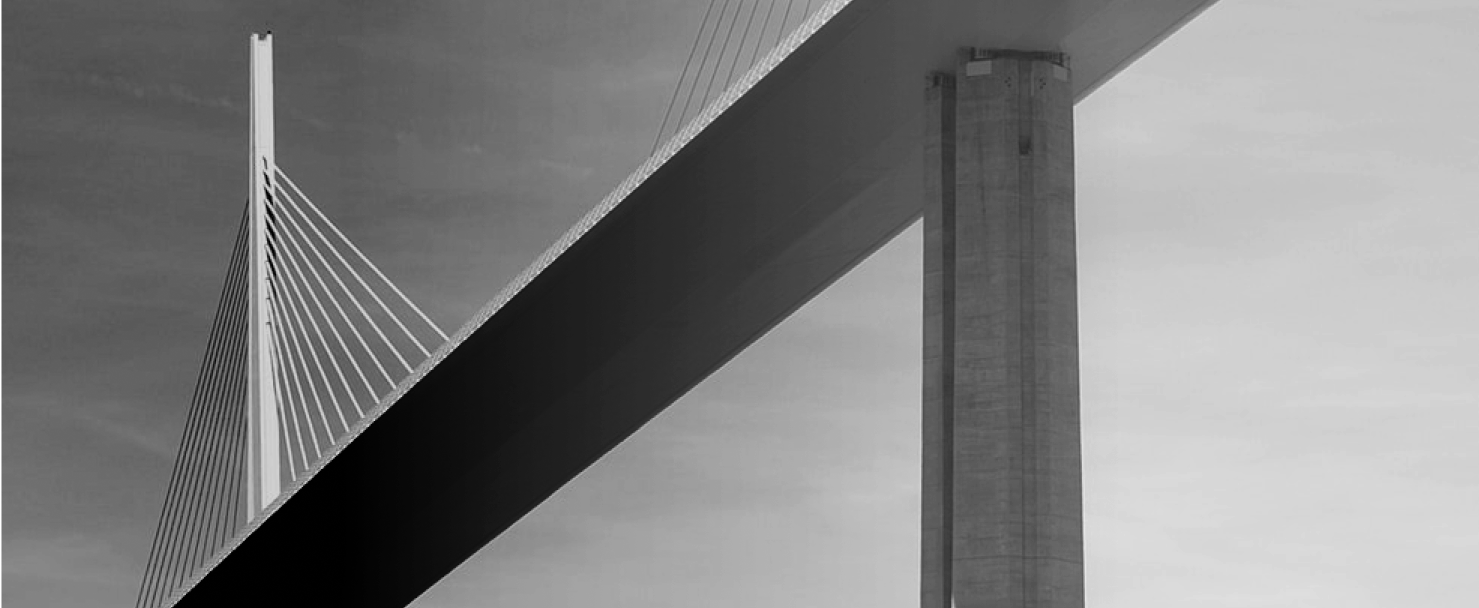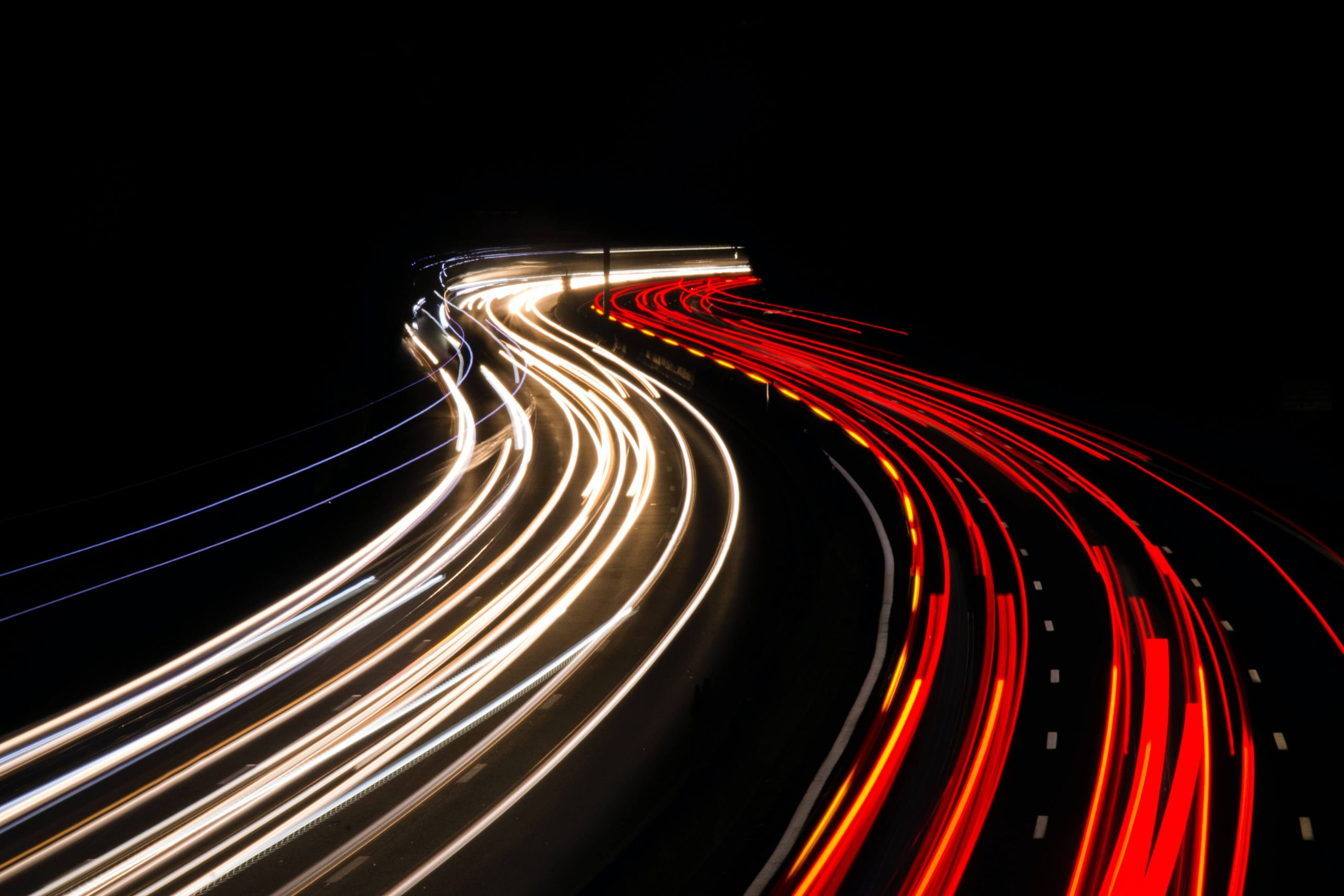 Detecting the beat of the bridge
With over 30 years of experience in bridge weigh-in-motion measurements, bridge assessments and traffic data, Cestel is one of the world's leading companies in the fields of high-speed weigh-in-motion and traffic analysis.