SiWIM
Fully portable, highly accurate and reliable Bridge Weigh-in-Motion System.
cestel
solutions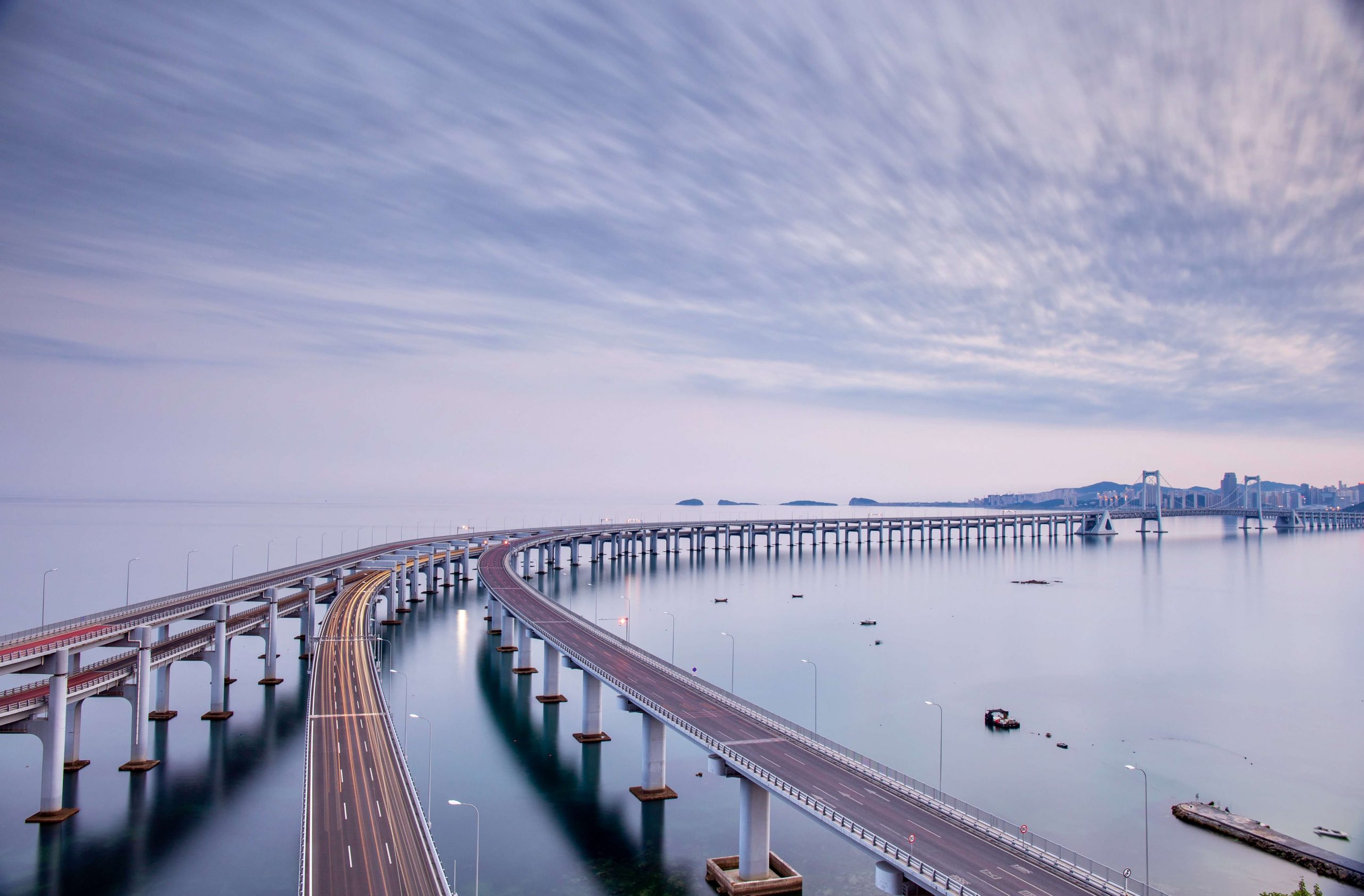 Monitoring traffic and bridges
The SiWIM system uses strain gauge sensors to simultaneously collect data on heavy goods vehicles and bridges, providing its users with a wide range of data used for:
infrastructure maintenance
preselection of heavy vehicles
bridge assessments
and much more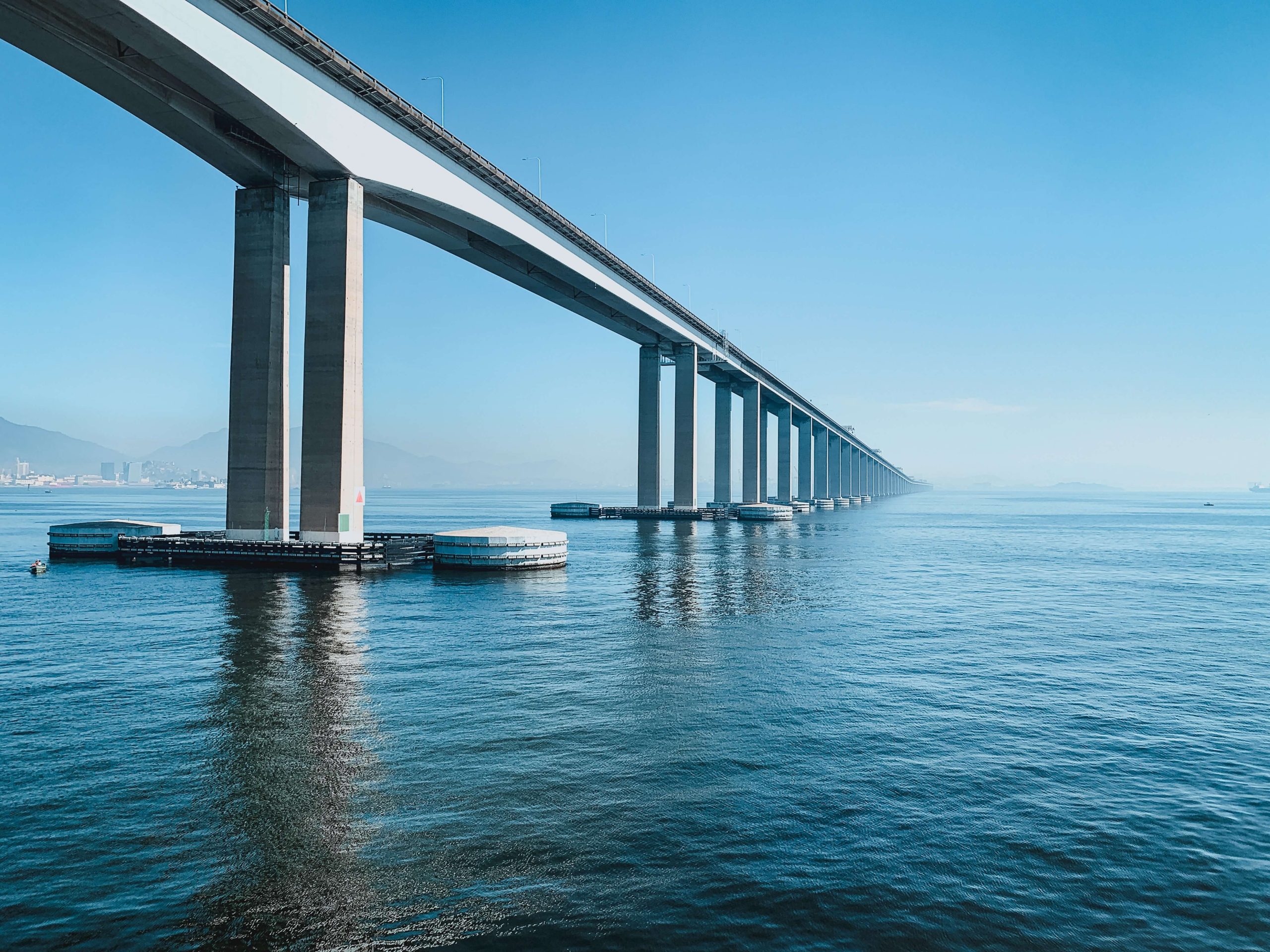 Portability
The first fully portable high-speed WIM system in the world, SiWIM can be used for short- and long-term measurements, while its users always have the option of moving the system to another location.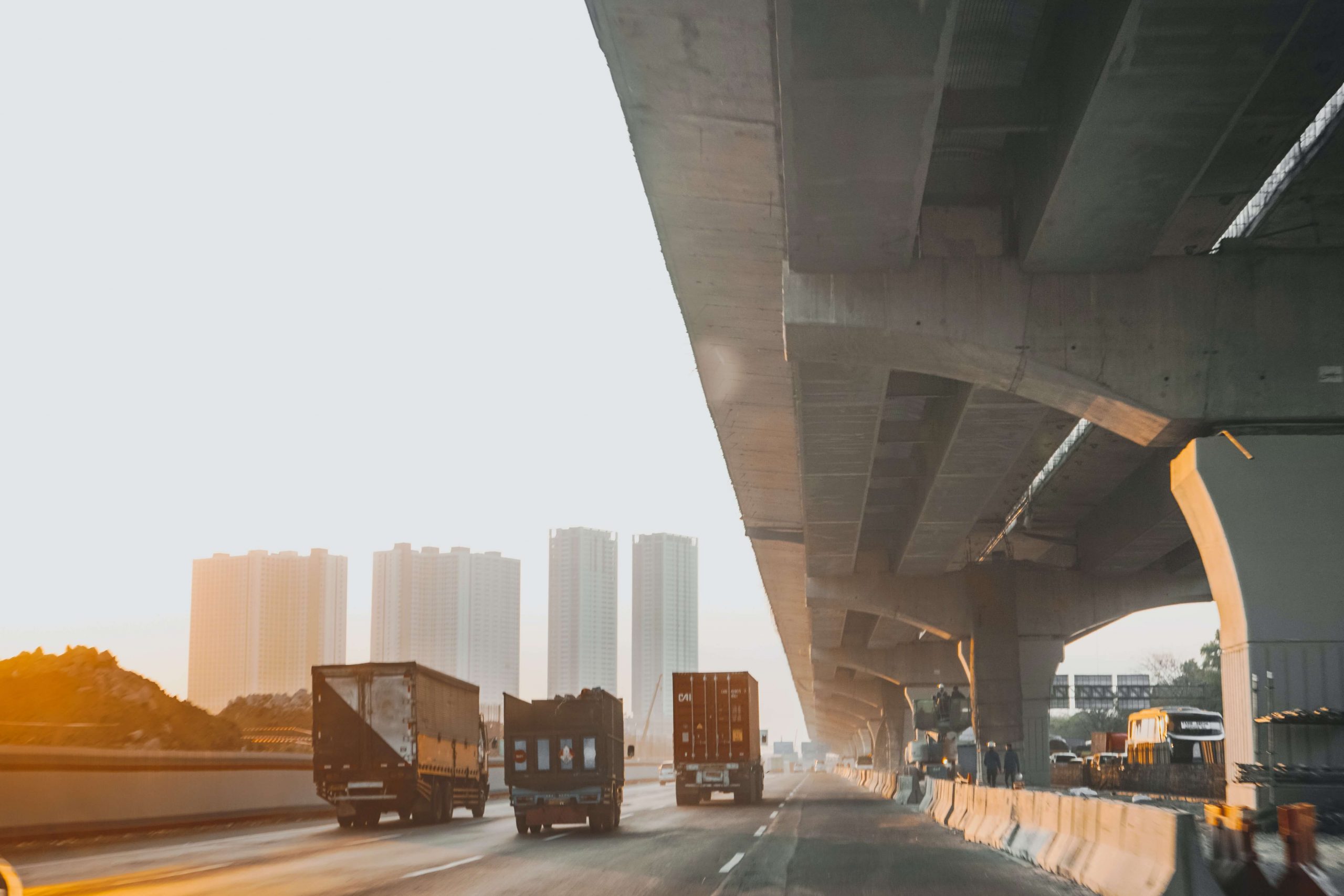 Quick installation
With no need for a road closure or any kind of road work, the SiWIM system can be installed in less than a day, making it one of the most practical WIM systems in the world. Since SiWIM is also portable, this opens up a number of innovative uses of the system:
multiple measurements on different road sections with one system
acquiring the data as part of a service agreement without the need to buy the equipment
short-term pilot projects so you can get familiar with the technology
SiWIM
as a service
We take care of the measurements; you receive the data.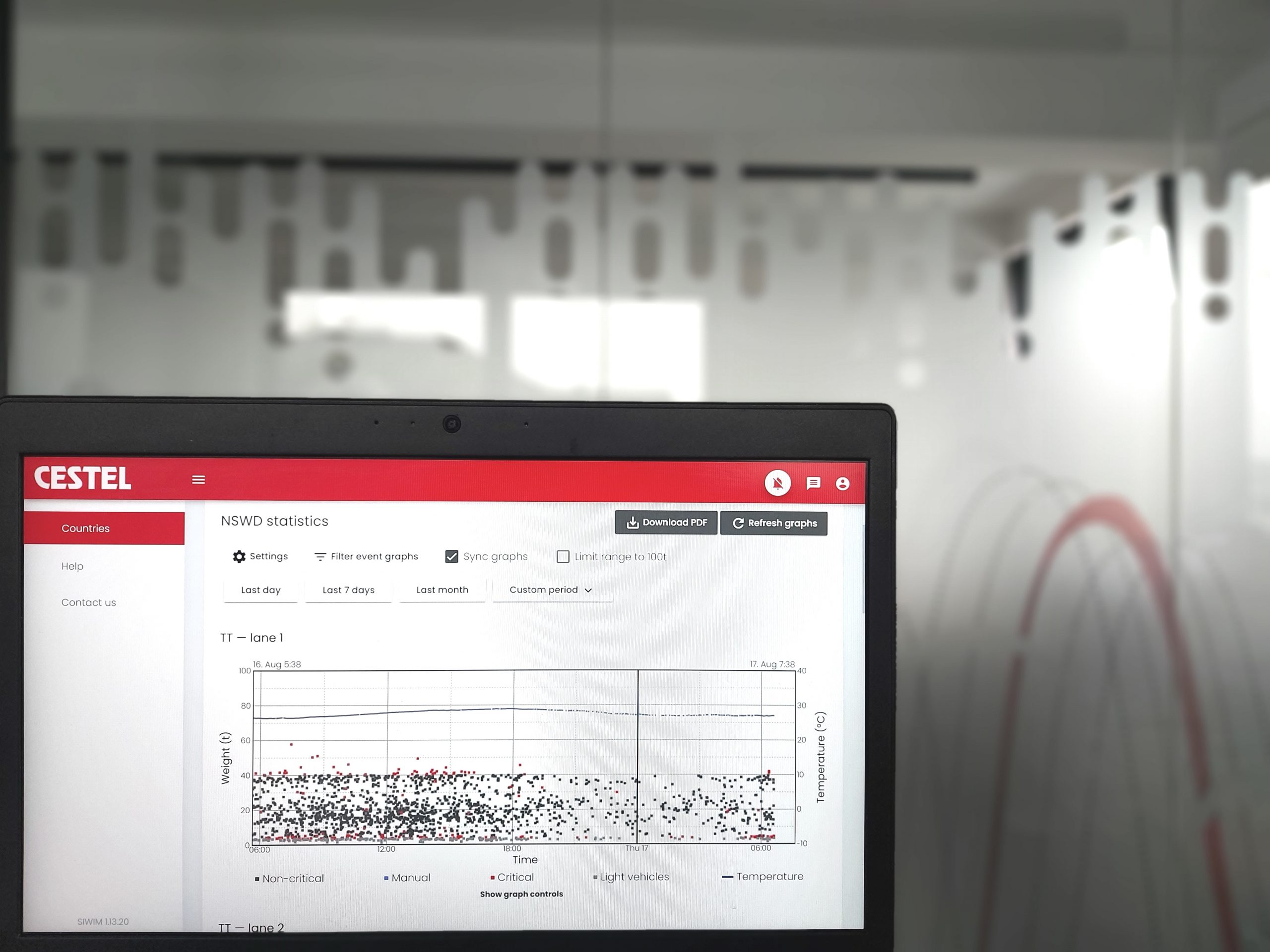 Real-time data through web applications
SiWIM's online applications give users live data access and a comprehensive statistical overview of weigh-in-motion measurements. SiWIM-M and SiWIM-S applications are especially useful for law enforcement agencies and decision makers.
SHM module
SiWIM can be upgraded with a structural health monitoring module. The end result is a unique and highly advanced SHM system, which gives its users infromation on heavy vehicles as well as the beahviour of the structure.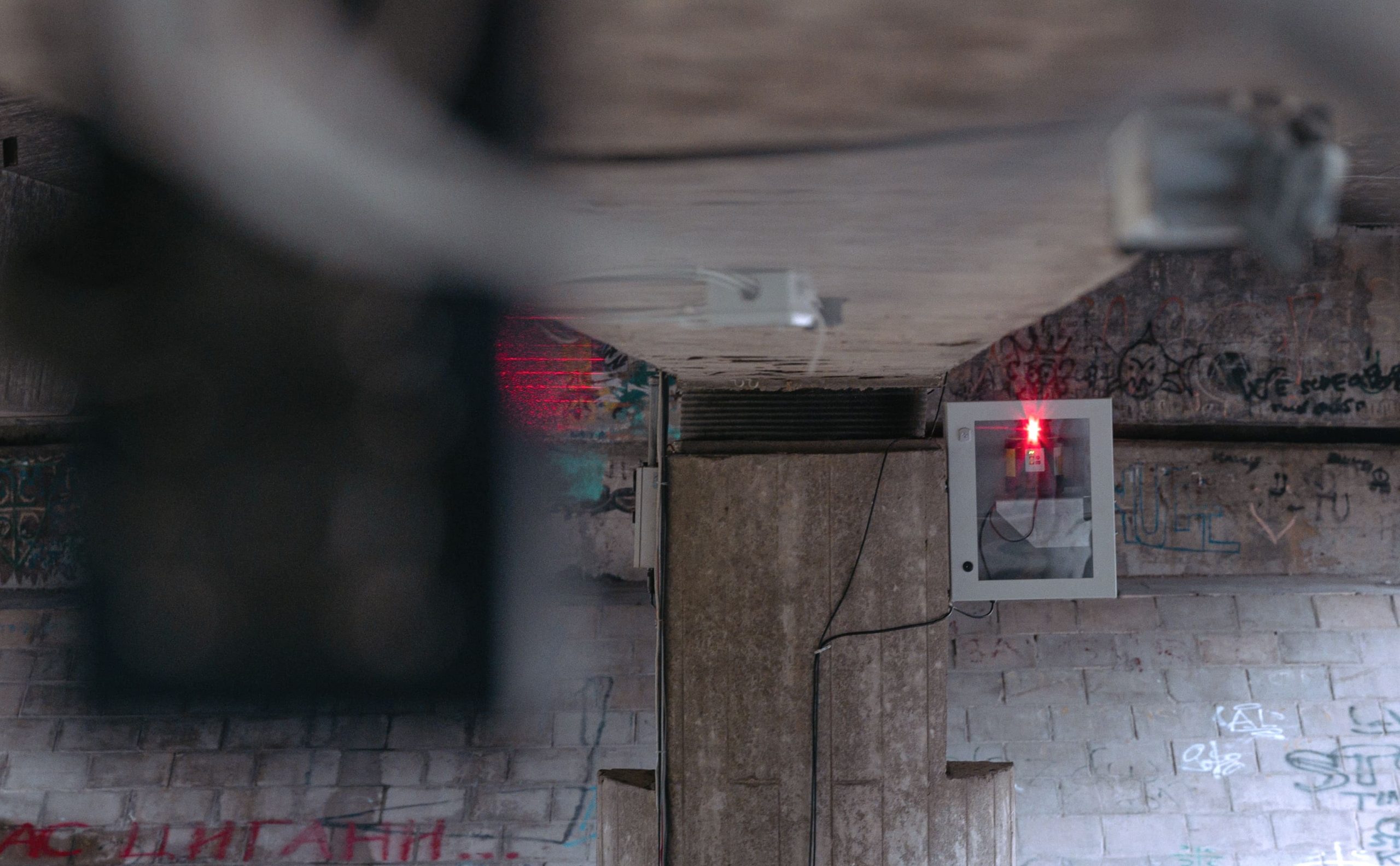 Solar power
A unique power option that is especially useful for remote measuring locations. Solar panels charge the system, and a methanol fuel cell serves as a backup in case of a longer period of cloud cover.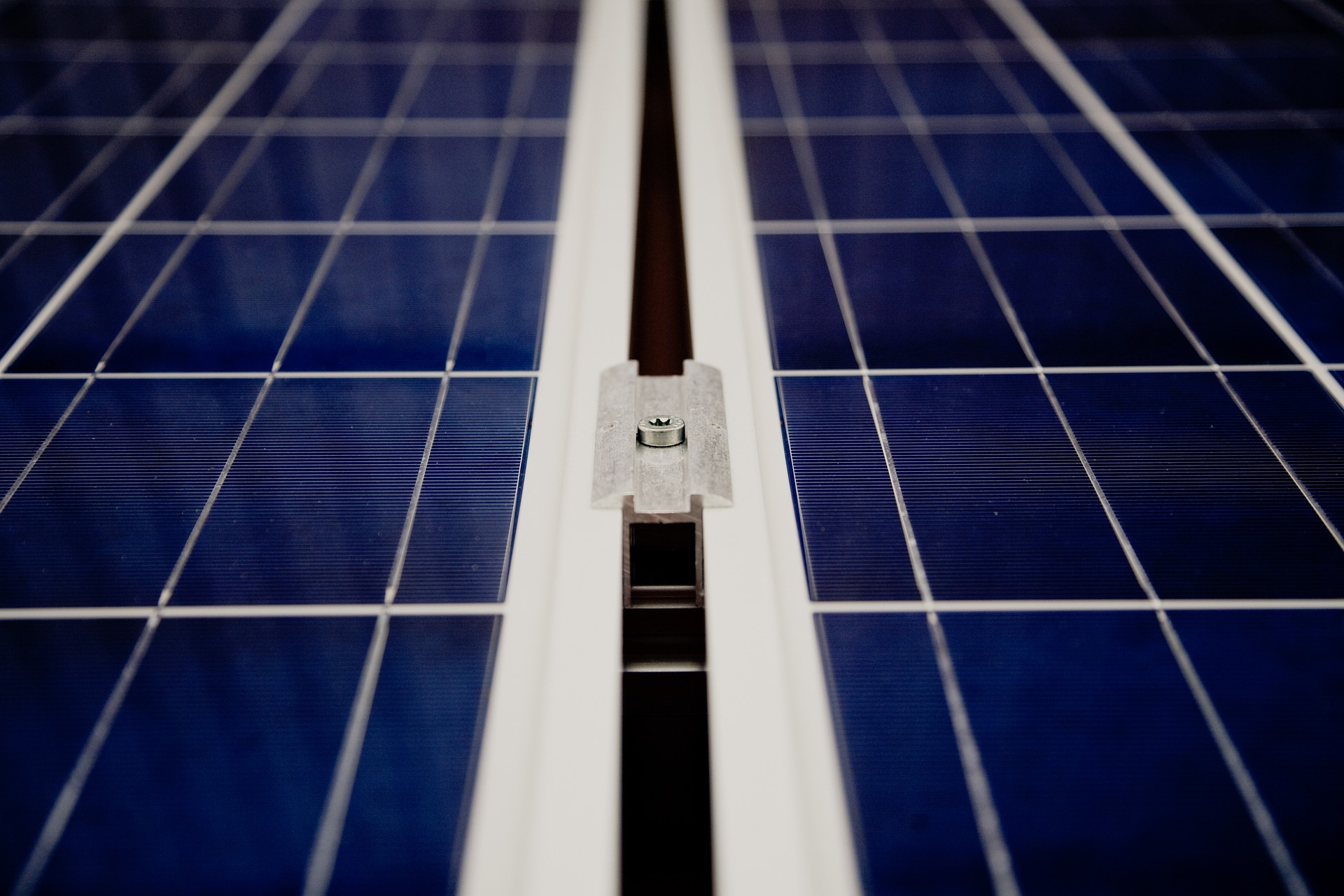 Cameras
ANPR cameras, overview cameras and IR illuminators can enhance the functionality of the SiWIM system.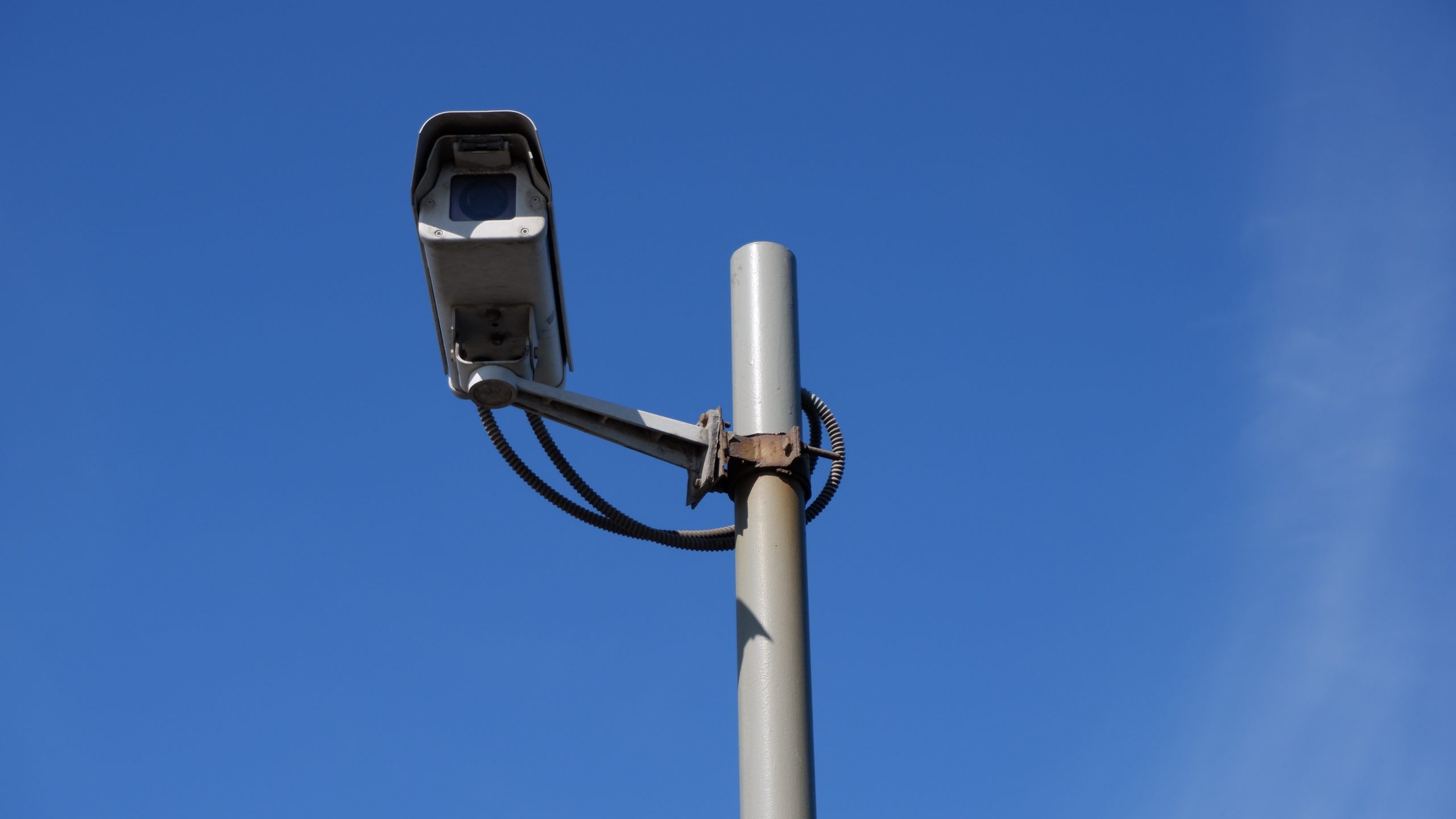 Traffic counters
If you are interested in traffic statistics, traffic counters are added to the SiWIM system, which gives you information on every vehicle on the road section, from motorcycles to heavy trucks.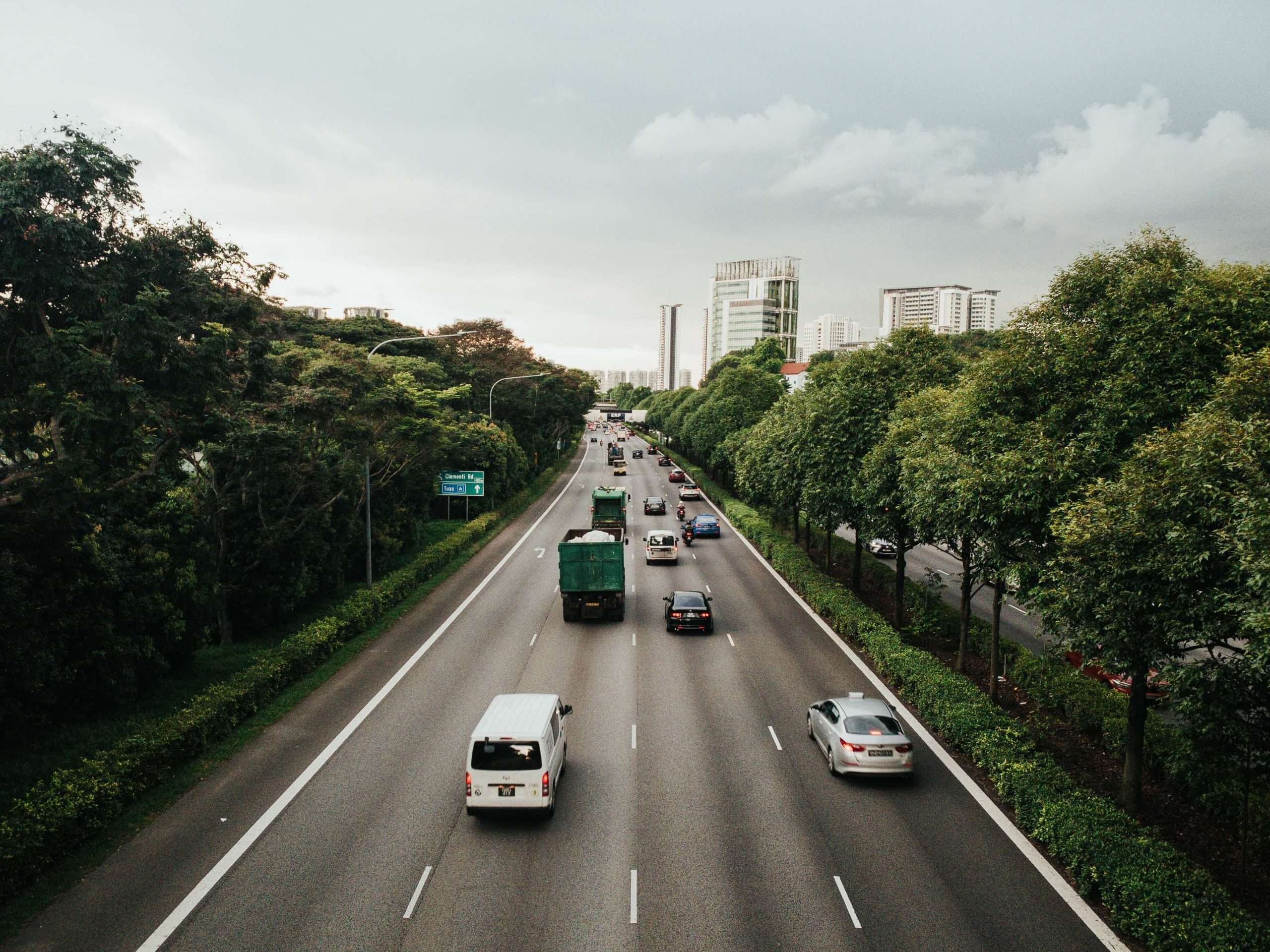 Software
Various software solutions are available to end customers. SiWIM-M and SiWIM-S online applications enable live monitoring of traffic and various statistical data, SiWIM-F software is used for system setup and SiWIM-D software is used for data processing.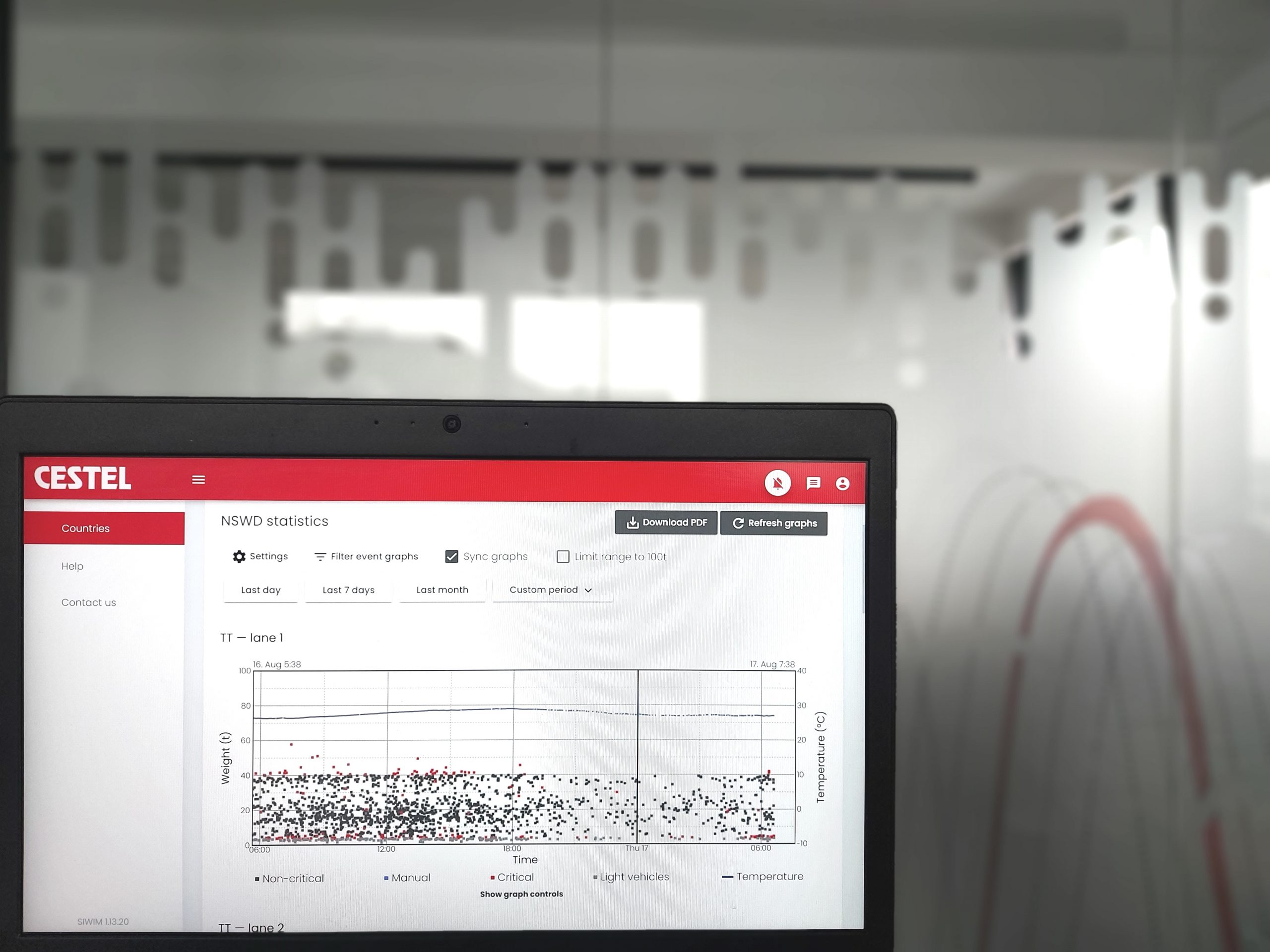 Add-ons
SiWIM's plug-and-play feature enables easy integration of third-party devices into the system.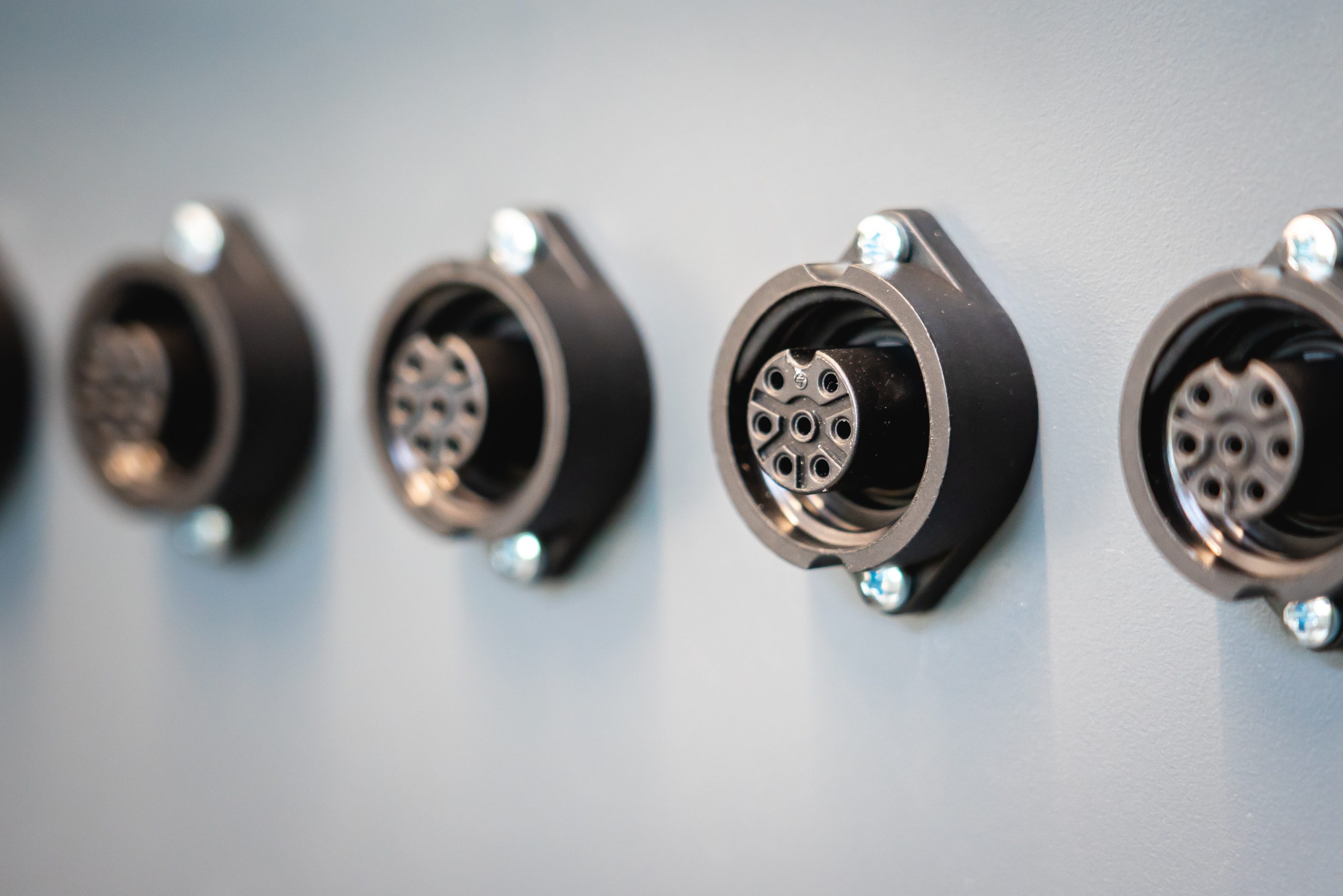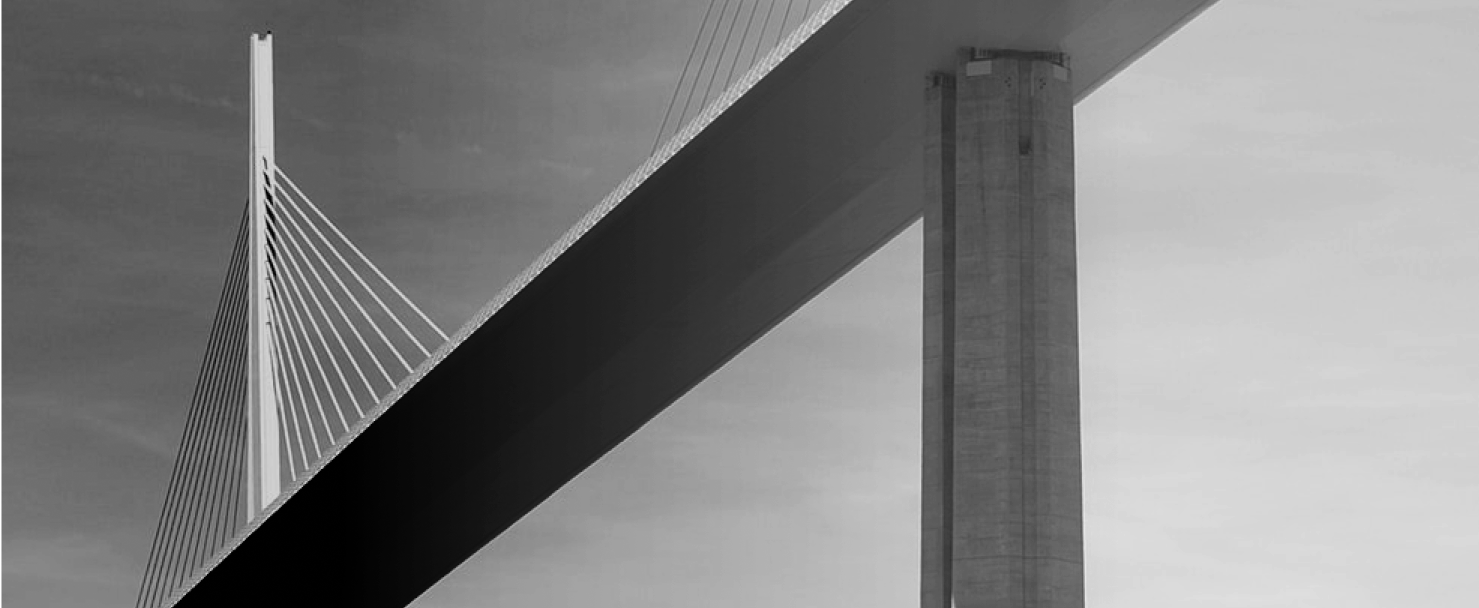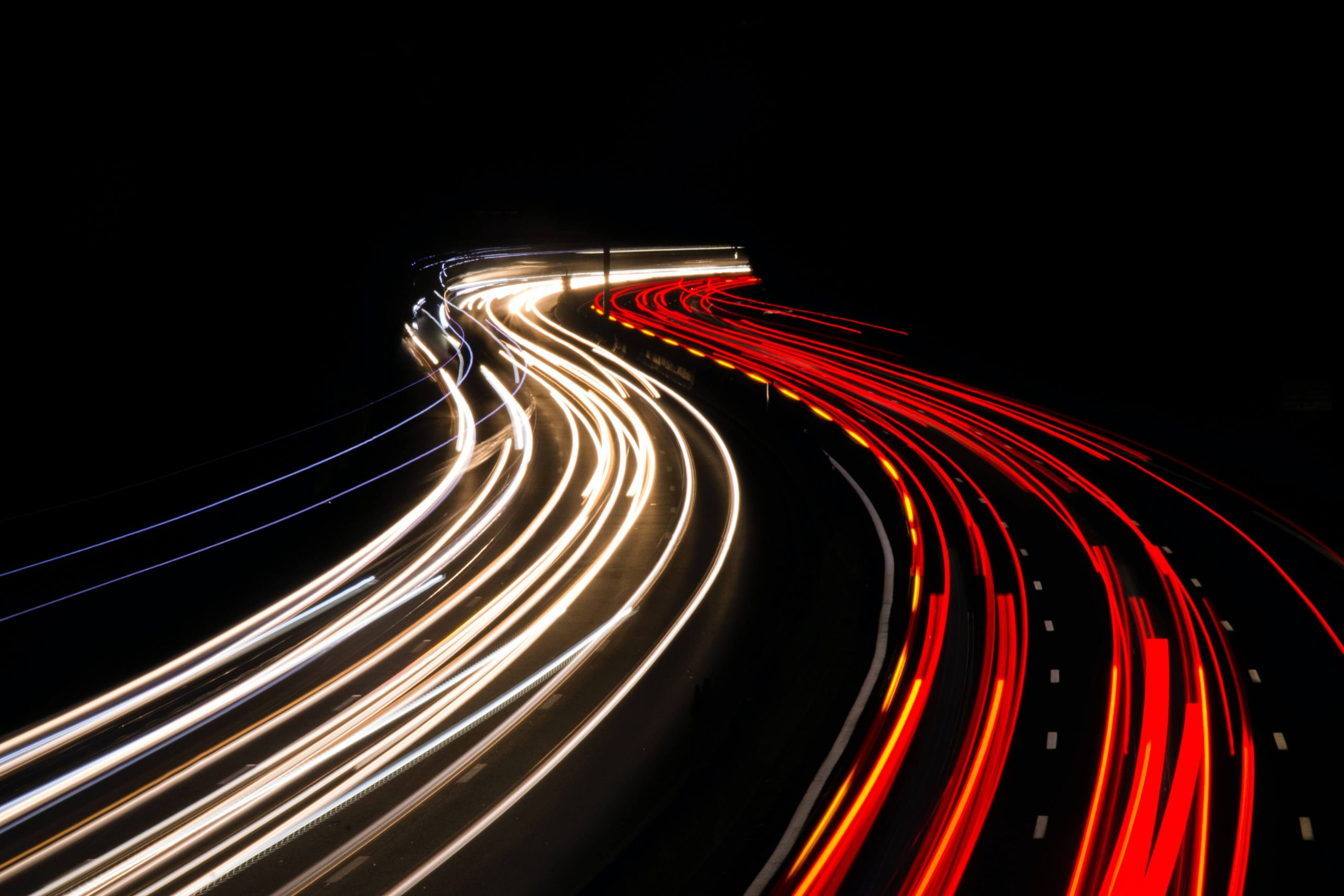 Detecting the beat of the bridge
With over 30 years of experience in bridge weigh-in-motion measurements, bridge assessments and traffic data, Cestel is one of the world's leading companies in the fields of high-speed weigh-in-motion and traffic analysis.