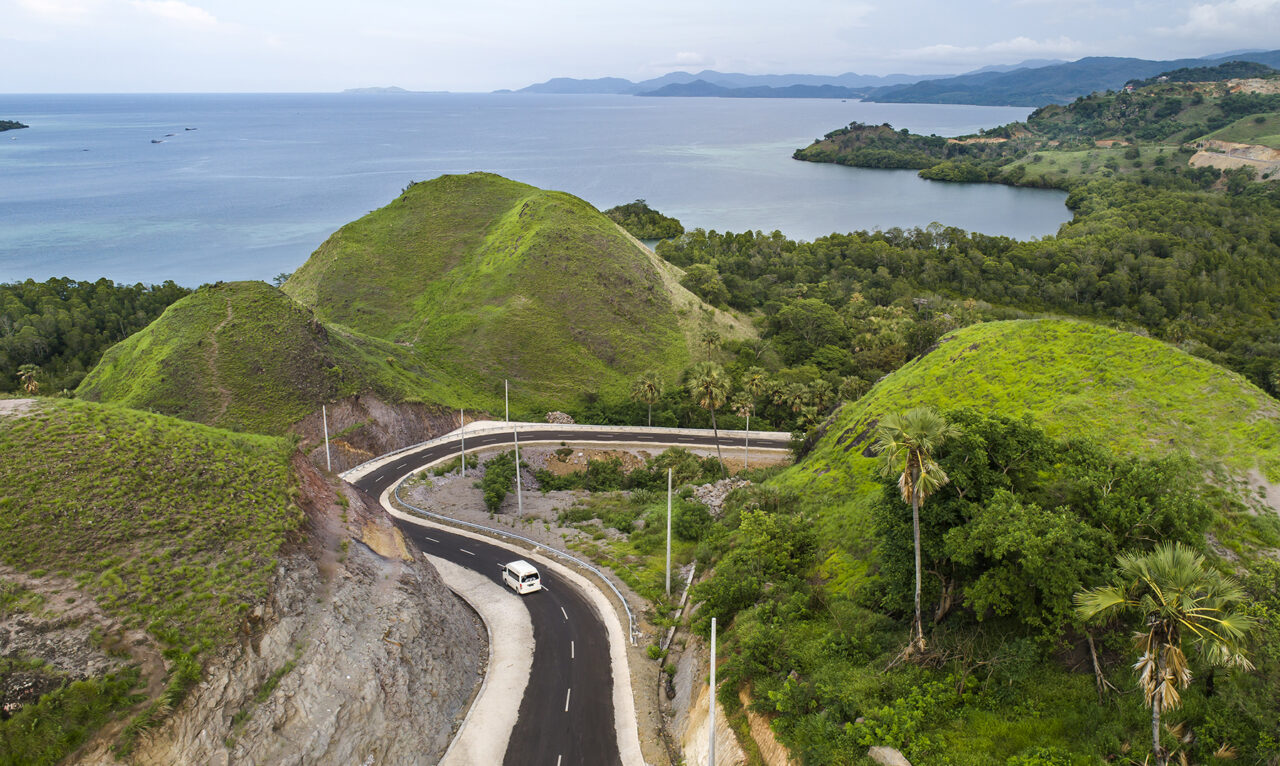 The Asia Australasia Road Conference 2023
09. 08. 2023
Between 24 and 27 August, The Asia Australasia Road Conference 2023 (AARC) will take place in Labuan Bajo, Indonesia. Cestel's longtime Indonesian partner Biateknos will have an exhibiton booth at the conference, where you will be able to get more information on the new Structural Bridge WIM Diagnostic System, while they will also share their extensive experience in the use of the SiWIM bridge WIM system.
Indonesia is one of the most important markets for Cestel, as the Indonesian government is fully committed to the policy of zero overloaded heavy goods vehicles, which are problematic from the point of view of road safety as well as the longevity of the infrastructure. Biateknos has been conducting regular bridge WIM measurements in Indonesian for numerous years, and we are looking forward to successful cooperation in the future.
The AARC conference is organized by the Directorate General of Highways-Ministry of Public Works and Housing of Indonesia, Indonesia Road Development Association, and the Road Engineering Association of Asia and Australasia. The theme of this year's conference is "Advance Technology Implementation Towards Sustainable Road Development".
If you would like to meet with us at AARC 2023, feel free to contact us and book a meeting!