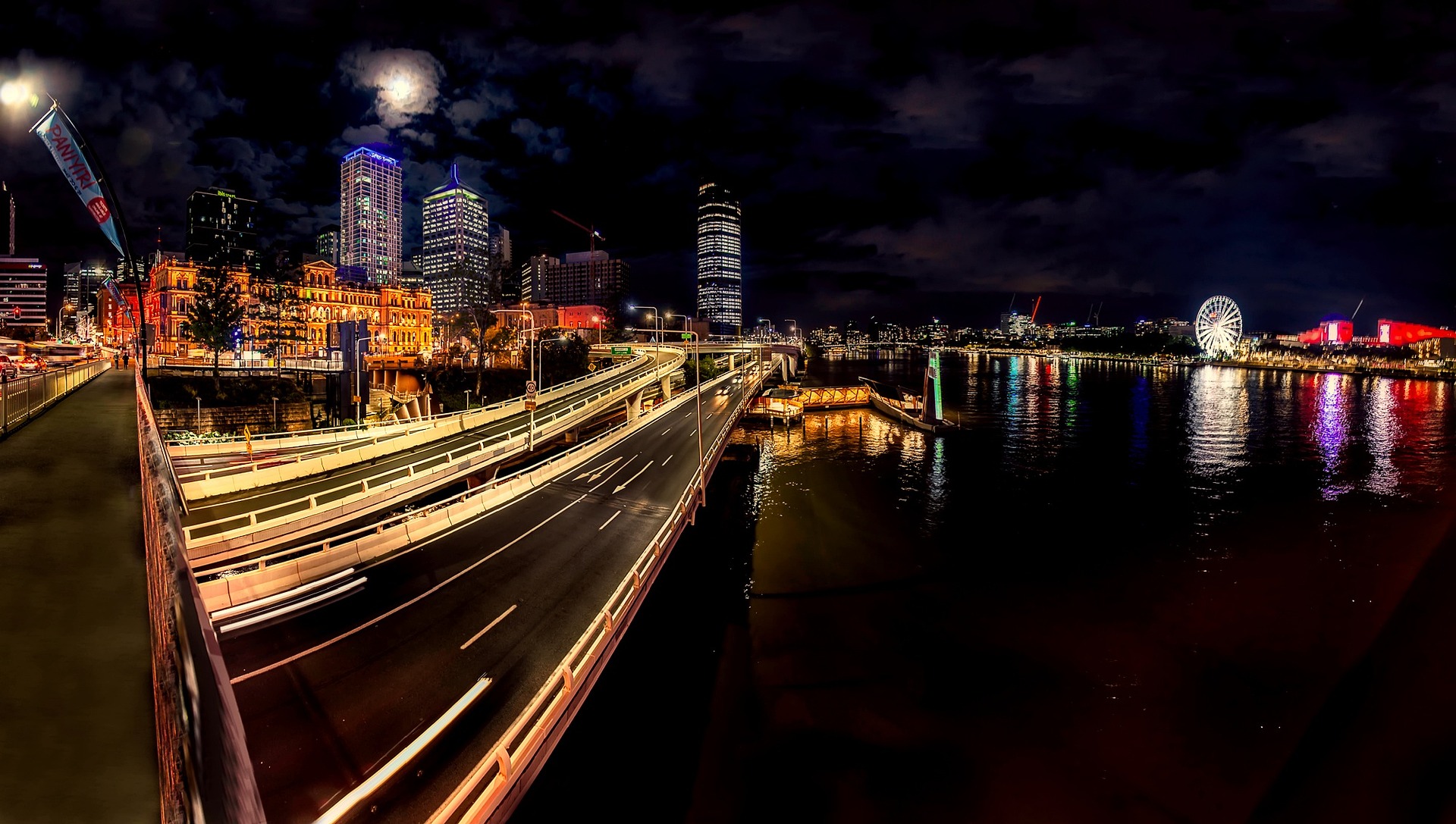 Technology Convergence 2023 conference in Brisbane
03. 09. 2023
November is slowly approaching and with it the Technology Convergence 2023 joint conference, which will bring together the 17th International Symposium on Heavy Vehicle Transport & Technology and the 9th International Conference on Weigh-In-Motion.
Technology Convergence 2023 is this year's biggest event dedicated to weigh-in-motion and road freight transport technology. Organizers prepared different workshops and lectures where current hot topics will be covered, from zero emission policies to the latest developments in WIM and infrastructure management.
We will present two papers at the conference:
a case study of a 2020 project we did in the Republic of Serbia, co-authored by Cestel's Martin Hauptman and Rajko Branković from Public Enterprise Roads of Serbia
and a poster paper titled "Can accuracy of portable WIM be equal to accuracy of static WIM?", authored by Bajko Kulauzović
Technology Convergence 2023 conference will take place in Brisbane, Brisbane, Australia, between 6 and 10 November.