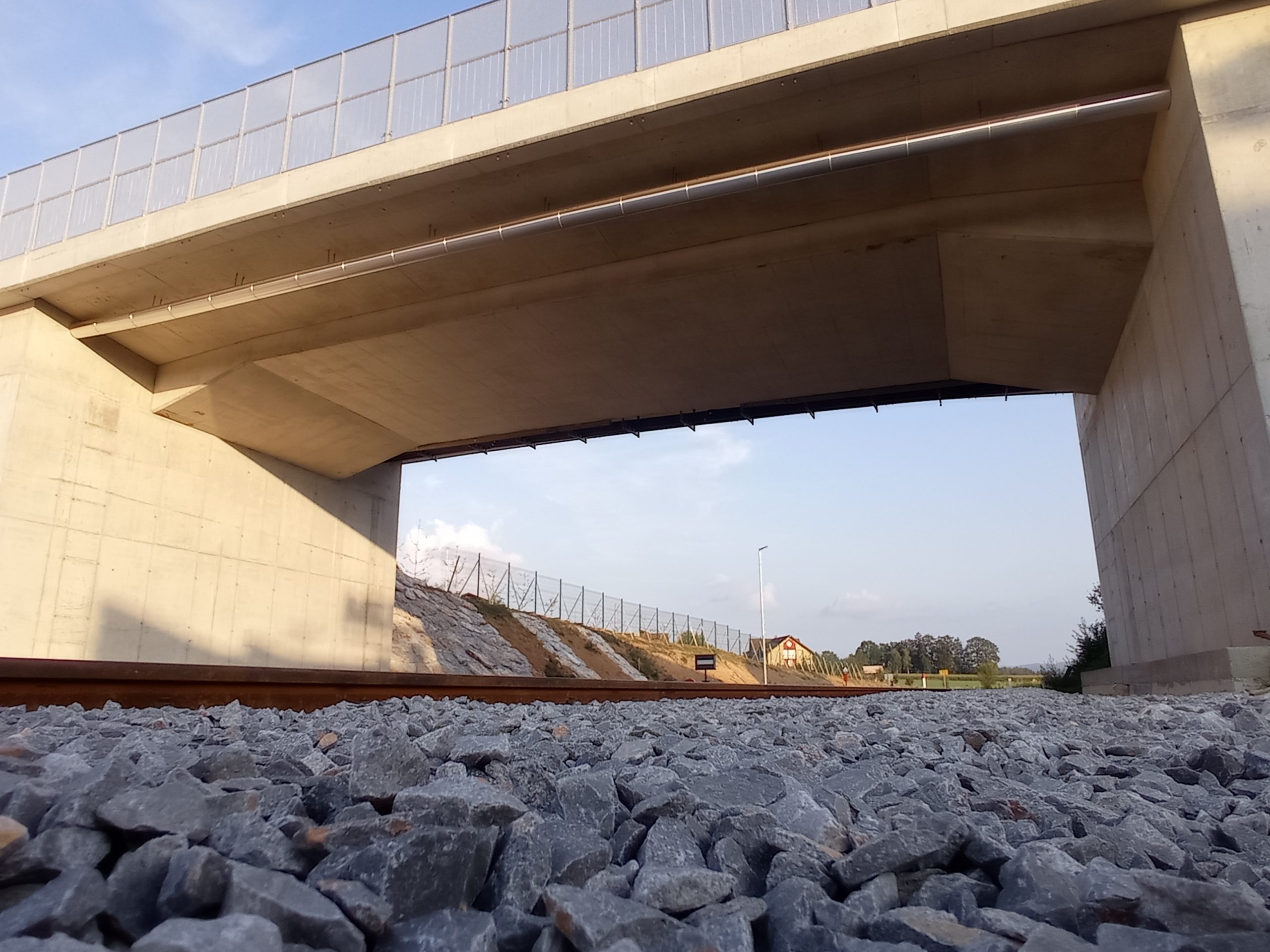 Determining condition of bridges with the help of portable bridge weigh-in-motion systems
15. 08. 2022
Large, headline-making modern bridges, such as Duge bridge in China and the Millau viaduct in France, were designed with sophisticated structural health monitoring systems in mind, which give the owners of the bridge critical information on the behavior of the structure.
But these colossal structures are exceptional in this regard, since the structural health monitoring systems are way too expensive to be used on tens of thousands of other bridges, which are used by people every day.
Portable bridge weigh-in-motion (B-WIM) systems can fill in this information black hole which is currently hovering over arguably the most important part of a country's infrastructure. They give structural engineers missing information on the true behavior of a bridge under traffic loading with the help of the true influence line, real load distribution and the information on dynamic amplification factor.
Such analyses, which can be done on the basis of short-term B-WIM measurements, have many practical applications for the owner of the structure. They can be used to either post a bridge for restrictive loads or reduce the existing posting limitations, which has enormous benefits for the population and economy in general. The data can also be used to adjust the inspection schedule of the structure and plan the future maintenance works. Real-life experience shows that most of the bridges are overdimensioned and B-WIM based bridge assessment thus often results in an increase in the lifespan of the bridge or serves as the first step in a more comprehensive monitoring of the structure.
While the infrastructure is rapidly aging, bridge owners have virtually no information on the state of bridges. Portable B-WIM technology offers a practical and economical solution to this information void and gives infrastructure owners the possibility of a methodical structural overview of bridges.
cestel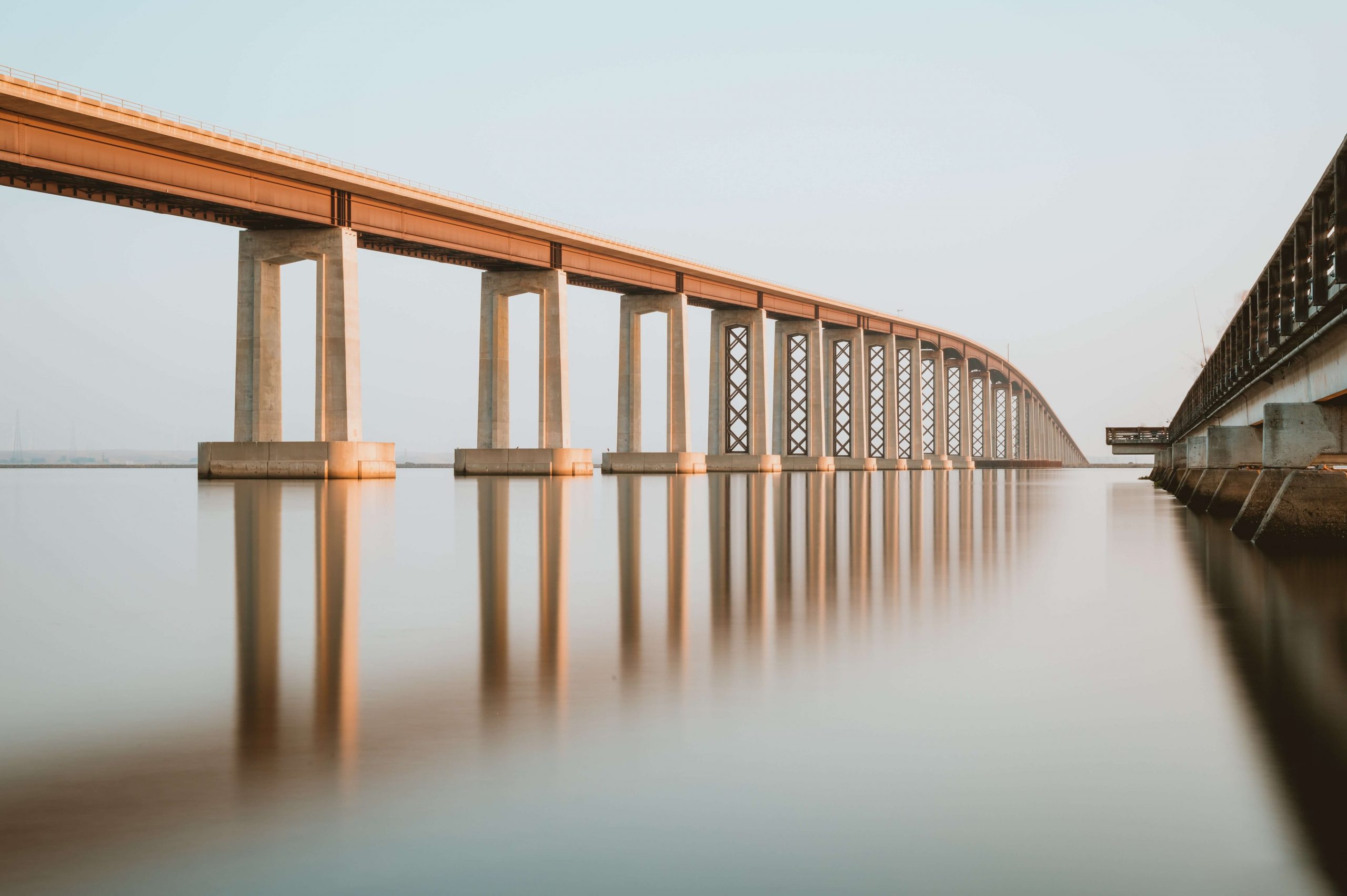 Evaluating the lifespan of the bridge
SiWIM system enables safety assessment of bridges, which includes the calculation of life span of the structure, bridge posting assessment, modification of inspection intervals etc.