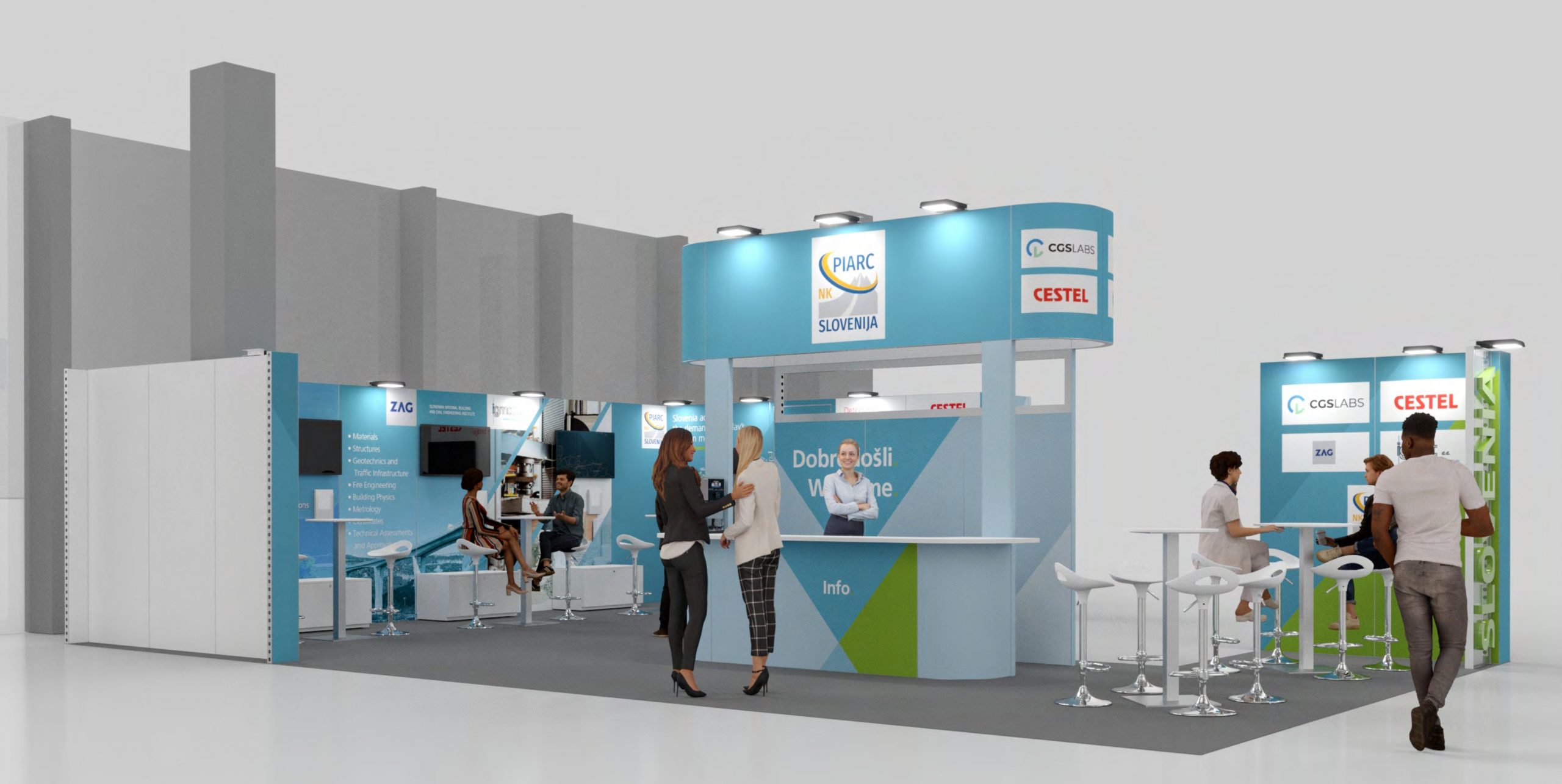 PIARC World Road Congress in Prague
19. 09. 2023
In less than two weeks, the World Road Congress will start in Prague. The event, organized by PIARC, Czech Road Society and the PIARC Czech National Committee, will be this year's largest summit of experts on infrastructure, road safety, and sustainability.
Cestel will be there as part of the joint exhibition organized by the National Congress PIARC Slovenia. We welcome you to visit us at the PIARC Slovenia pavilion on the 2nd floor, stand number 2.10.
There will be more than 50 workshops and technical sessions organized at the event. When it comes to bridges, we would like to highlight the following sessions:
Workshop 04 – Mitigation of bridge failure by large overloads (Tuesday, 3 October, 14:30 – 18:00, 1st floor, Club A)
Technical Session 1.5 – Disaster Management (Tuesday, 3 October, 09:30 – 13:00 1st floor, Panorama Hall)
Technical Session 4.2 – Bridges (Wednesday, 4 October, 09:30 – 13:00, 2nd floor, South Hall 2)
The World Road Congress has been taking place since 1908 and is one of the oldest events of its kind in the world. All of the information on this year's event is gathered below.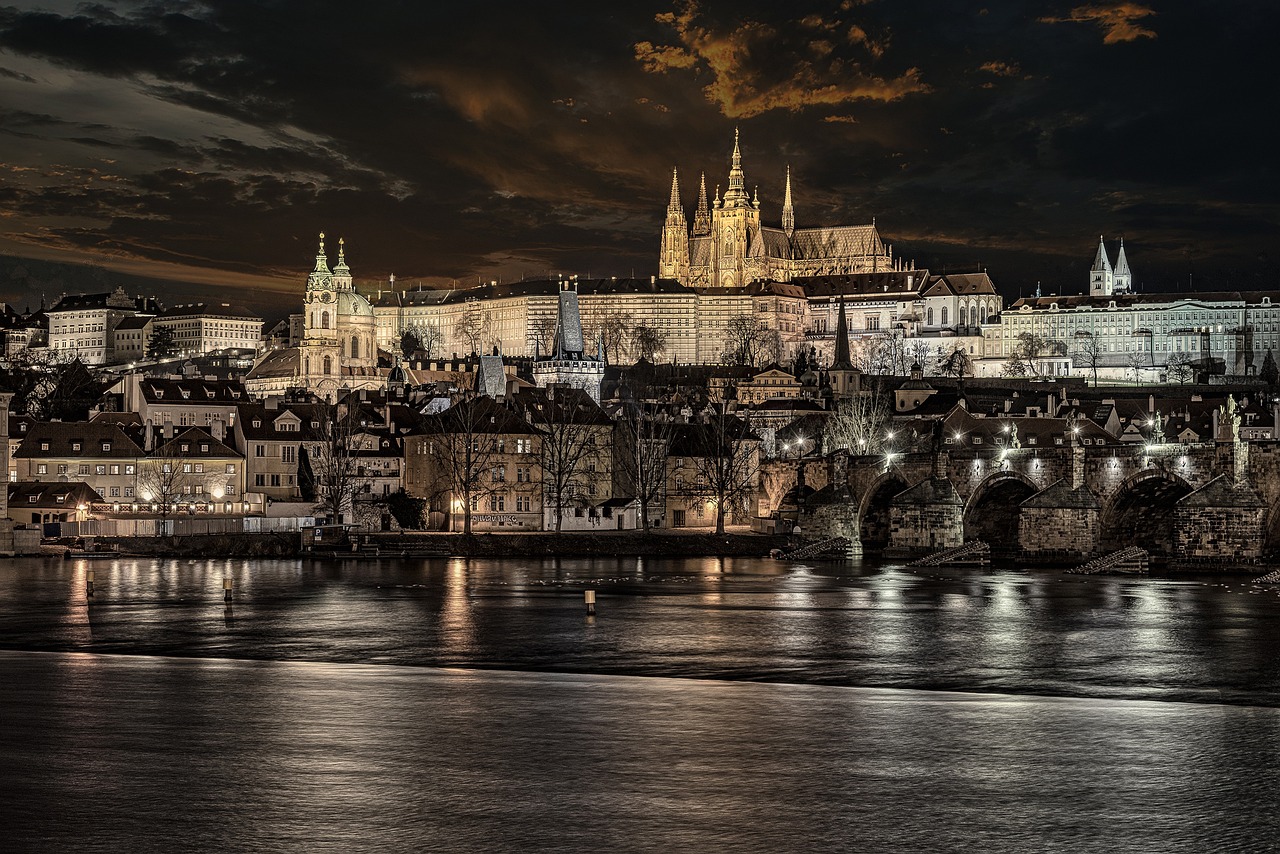 Book a meeting in Prague!