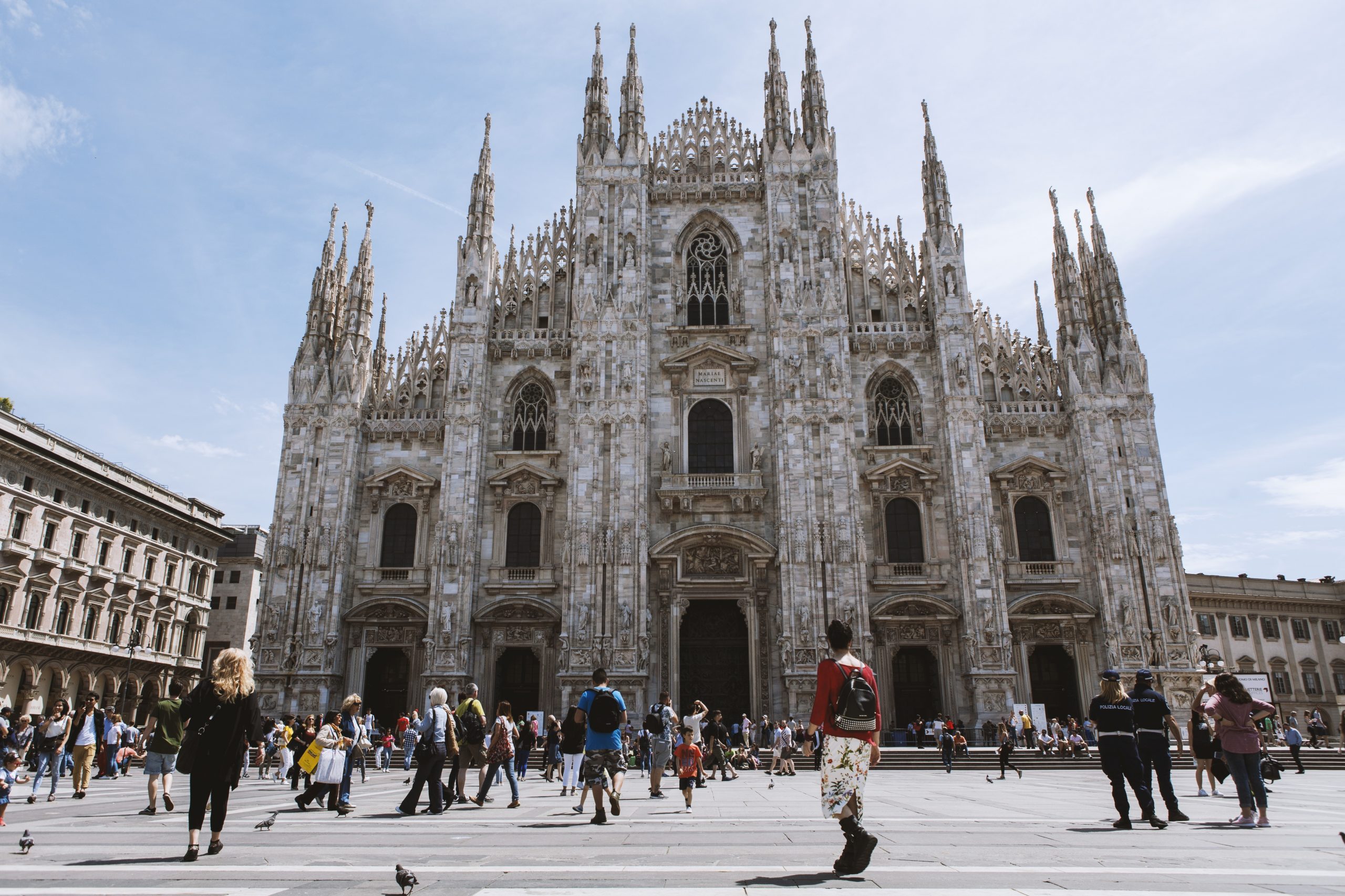 Ci vediamo a Milano!
25. 07. 2023
At this year's EVACES conference, which will take place at Politecnico di Milano between 30 August and 1 September, Giorgio Sforza from Essebi will present a paper titled Dynamic monitoring plant integrated with a Weight in Motion apparatus aimed at having a more complete SHM system. The paper is an output of Cestel's Tomačevo project, where advanced structural health monitoring sensors were integrated with the data from a bridge weigh-in-motion system.
Co-authored by Francesco Ginesi from Essebi and our colleagues from Cestel, the paper describes the development of a method by which structural health monitoring sensors and the output from a bridge weigh-in-motion system are used to predict long-term changes in the behavior of the structure of the bridge. This would allow for a more accurate prediction of the integrity of the bridge as well as better planning of maintenance work.
EVACES, the International Conference on Experimental Vibration Analysis for Civil Engineering Structures, is a biennial event aimed at engineers, scientists, researchers, and practitioners involved in the field of vibration-based monitoring and testing of civil engineering structures.
Ci vediamo a Milano!